Articles Tagged 'Dempster's'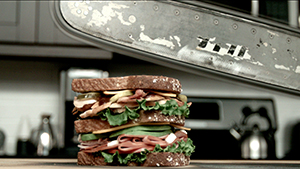 Dempster's targets DIY guys
The Canada Bread brand's campaign steers away from moms to take aim at millennial males with a spoof on home-reno shows.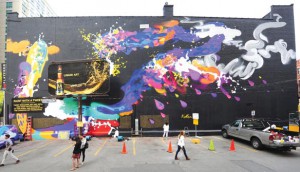 The next generation of consumer involvement
The hottest trends in ad creativity right now are all about getting consumers involved. But does it work? Is it smart? And what if it all goes off the rails?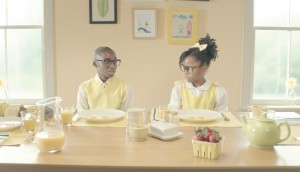 Transforming Maple Leaf
The manufacturer is changing into a food marketing machine focused on building love for its brands.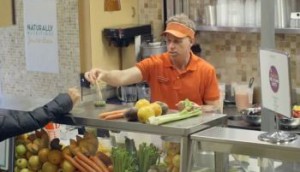 Dempster's fights the bread backlash
The Canada Bread brand is targeting health conscious consumers with a new humour-based campaign featuring comedian Gerry Dee.