Articles Tagged 'Denise Bombier'
Long live Telus and its critters
How standing by its brand for two decades paid off in ROI and built a future-friendly foundation for the company's evolution.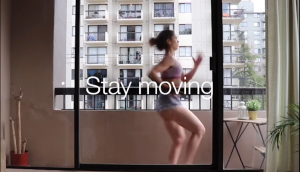 Telus wants Canadians to stay connected
The telco takes a user-generated content approach in a campaign that encourages people to find ways to "stay strong."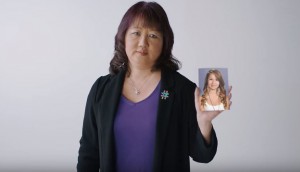 Telus ramps up efforts against cyberbullying
The telco's #EndBullying campaign builds off its longstanding initiative to create positive digital experiences for people of all ages.
Telus' new year fitness plan
The telco uses a digital campaign to drive potential fitness tech buyers to its Learning Centre locations.