Articles Tagged 'Denise Gohl-Eacrett'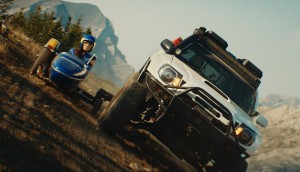 Fountain Tire sticks by every driver's side in new platform
From personal vehicles to farm equipment, the auto service retailer wants to instill trust into what is usually a begrudging purchase.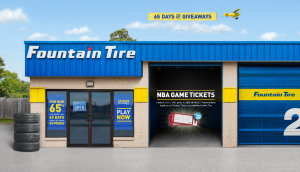 Fountain Tire takes its birthday celebration online
As drivers look to hit the road again, the contest is the latest way the retailer has been nimble in responding to the pandemic.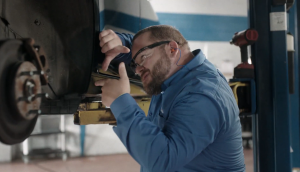 Fountain Tire shifts gears to drive trust in mechanics
Fighting the trade's perception problems, the auto service chain is giving customers reasons to rely on its technicians' know-how.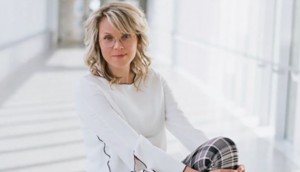 2019 MOY: Fountain Tire's Denise Gohl-Eacrett tackles shopper angst
How the marketer is making lives (and tire purchases) more comfortable and convenient.