Articles Tagged 'Denise Rossetto'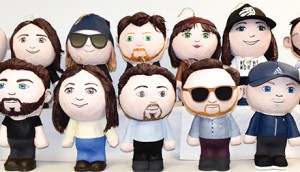 2021 Small AOY Silver: For the love of BHLA
The new(ish) shop's mission is to build creative brand platforms that stand the test of time.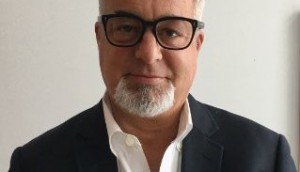 NABS restructures due to pandemic hardships
To reduce costs, the non-profit has eliminated the executive director position, resulting in the departure of Jay Bertram.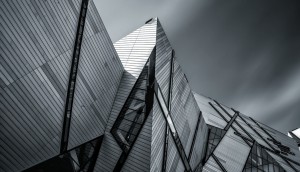 Royal Ontario Museum picks BHLA as masterbrand AOR
In a one-year assignment, the agency has been tasked with promoting the museum as an international attraction.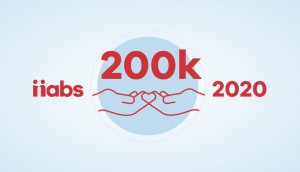 NABS launches national effort to raise $200k
Until the end of the year, the industry will have a range of options to help the non-profit face its pandemic fundraising challenges.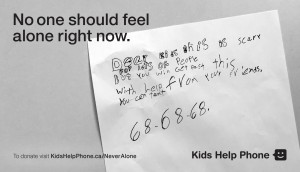 Kids Help Phone enlists children to write letters to each other
Broken Heart Love Affair's first campaign aims to help youth deal with their own feelings of stress and isolation during the pandemic.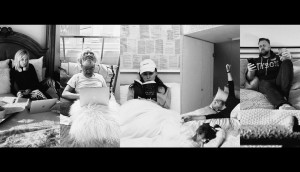 Five industry veterans launch Broken Heart Love Affair
Jay Chaney, Carlos Moreno, Denise Rossetto, Todd Mackie and Beverley Hammond are partners in a new agency focused on creativity and speed.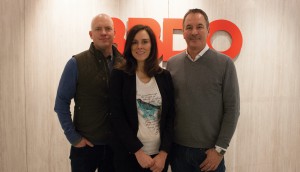 Denise Rossetto and Todd Mackie to leave BBDO
The creative team is leaving for a new venture, with CDs Derek Blais and Chris Booth leading the department in the interim.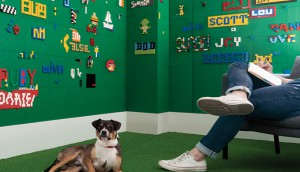 Creative Report Card 2020: Indies rise to the top
How independent agencies have tapped into their values and capabilities to thrive in today's business climate.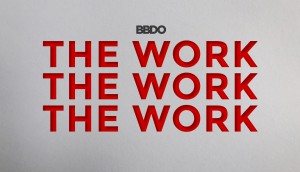 2019 AOY Silver: BBDO dissects creativity
How the Toronto shop is inspiring creativity via a "Factory" workshop to come up with work that uniquely addresses business challenges.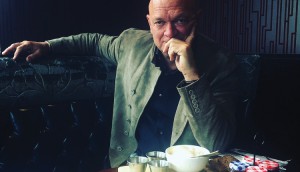 One great ride
As Paul Lavoie exits Taxi, former colleagues share their parting words for the industry figurehead.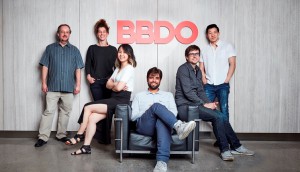 BBDO Toronto adds to creative team
The shop announces a slew of new (and returning) faces after gaining incremental work from clients.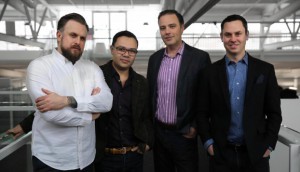 The top agency stories of 2015
We continue our look at what shaped the industry 2015, this time through our most-read news out of the agency world.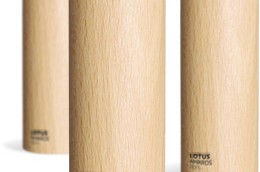 Lotus Awards reveals return plan
New jurors, categories, rules and a speakers event have been announced for the show honouring B.C.'s best.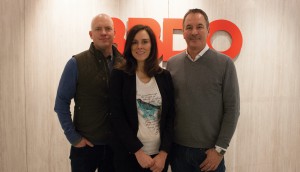 Todd Mackie and Denise Rossetto land at BBDO
The creative duo will bring their award-winning track record to the agency as its new ECDs.