Articles Tagged 'Dentsu One'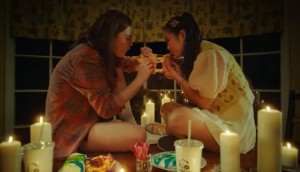 Taco Bell looks for the beauty in being messy
The QSR's first big Canadian brand campaign puts personality over product, celebrating pride in being shamelessly over-the-top.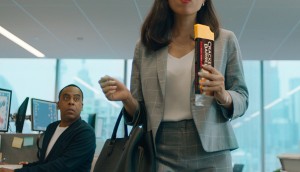 Cracker Barrel brings the swagger back to cheese
Building on the popularity of a previous campaign, the company leans into an over-the-top love for its hero product.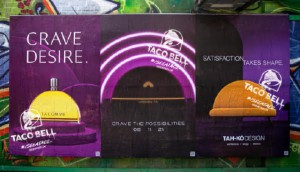 Taco Bell goes sublimnal to draw out peoples' cravings
The QSR used imagery for fake brands to plant a craving for its namesake product in the minds of Canadians.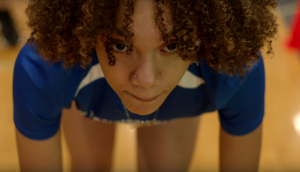 RBC launches a new platform about embracing big ideas
With Training Ground alumni reaching the Olympics for the first time, the bank takes the opportunity to show what happens when the pursuit of ambitious goals pays off.