Articles Tagged 'DentsuBos'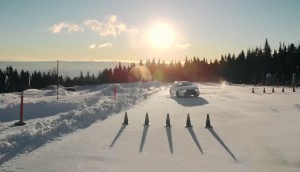 Lexus' epic take on the drive-thru
The brand puts its all-wheel drive vehicles to the test at a high elevation.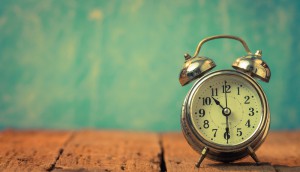 Up to the Minute: Narrative vets launch new agency
Plus: KBS Toronto wins Skullcandy, TP1 pulls in seven new assignments and more news you might have missed.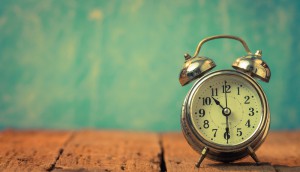 Up to the Minute: New VPs at Brad and Edelman
Plus: Bond's management team buys the agency and more news you might have missed.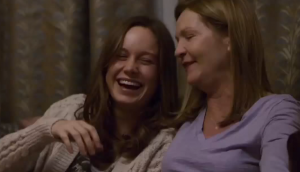 Check it out: When art meets advertising
DentsuBos and 360i "Flip the Script" to show that filmmaking and marketing are more alike than you'd think.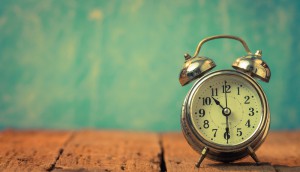 Up to the Minute: PepsiCo ditches procurement
Plus: new leaders at DentsuBos, Razorfish and Thinkingbox, and more news you might have missed.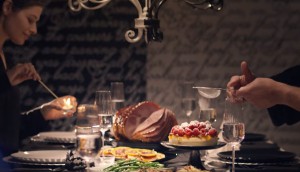 President's Choice's fashionable holiday
How the brand is aiming to be the curator of your holiday menu with its new integrated campaign.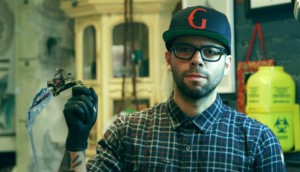 Inking election promises
MTL Tattoo and DentsuBos challenge party leaders to not let their campaign ideas fade away.
Shopper Innovation Awards: Fido offers the whole kit and caboodle
To compete against other telcos' prepaid offerings, Fido created unique packaging for the launch of the Fido All‐in-­one Prepaid Kit.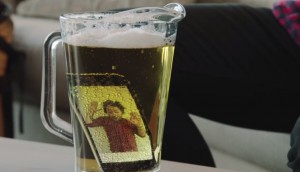 Lg2 wins big at the Crea awards
The agency made a good showing at last night's award, followed by Sid Lee, which also picked up several grand prizes.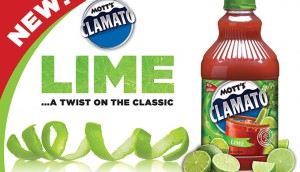 Canada Dry Mott's new product love affair
Product innovation tends to fail. So why is the beverage co banking on new product launches? The simple answer: it's working.
Cundari boosts account team
Five new hires and six promotions boost the agency's capabilities in response to new and growing business.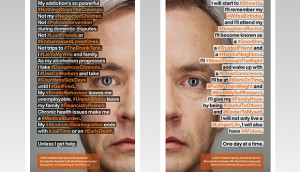 CASSIES Bronze: CAMH tells both sides of the story
"Understanding" told contrasting tales of seeking treatment for mental illness and going untreated.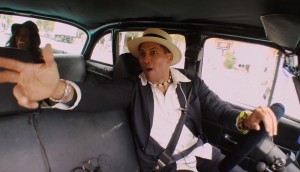 Taste of the Caribbean
Air Transat gave Torontonians a ride in a Cuban cab as part of its campaign to get Canadians into the sun.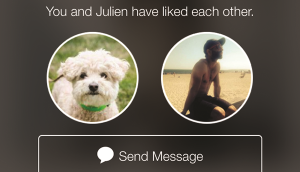 Brands swipe right
Does tapping into Tinder get you admirers or will consumers spurn your advances?