Articles Tagged 'Dentsumcgarrybowen'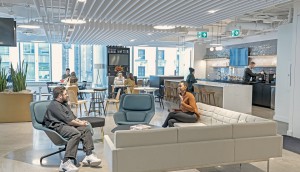 Dentsu's agency integration plans begin to take shape
The launch of Merkle in Canada is part of a plan to reduce complexity by consolidating 160 agencies down to just six over two years.
The Beer Store helps you pay back the people you owe a drink
The retailer prepares for summer by positioning its value proposition as a way to thank neighbours that helped us in recent months.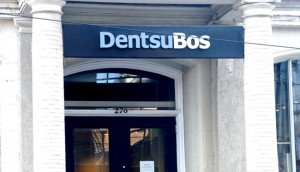 DentsuBos merged with Mcgarrybowen
The relaunched agency, Dentsumcgarrybowen, will pull in even more global resources, including a new approach to strategic brand-building.