Articles Tagged 'Derek Joynt'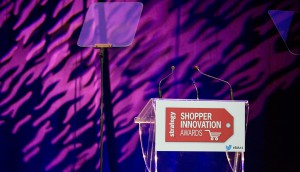 Shopper Innovation Awards 2017 jury revealed
Take a look at the team judging this year's awards, plus two new categories.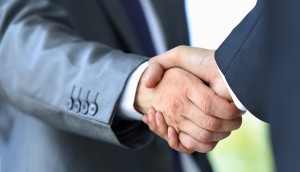 Derek Joynt moves to The Mars Agency
The former Influence Marketing partner and marketing director for Walmart joins the Toronto office.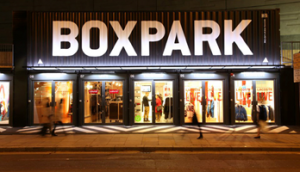 Global retail tour: surprising store concepts
Influence Marketing's Martin Rydlo and Derek Joynt find crazy store ideas from pop-up malls to fold-away shops.
Global shopper marketing tour: down under edition
Influence Marketing's Derek Joynt and Martin Rydlo check out some innovative store designs in Australia.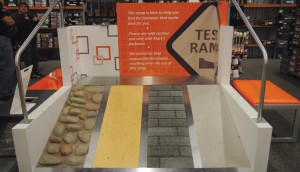 Global tour: Retailers that made a merry mark
Infield Marketing's Martin Rydlo and Derek Joynt round up some cool Christmas retail cheer.
Martin Rydlo and Derek Joynt join Infield Marketing as partners
The pair, formerly from Campbell's and Walmart, will apply their client knowledge on the agency side of business.