Articles Tagged 'Derek Kent'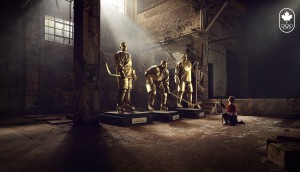 The Canadian Olympic Committee asks: what is victory without virtue?
Why Canadian values are at the centre of the organization's first brand platform.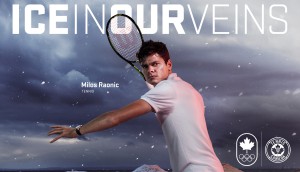 Team Canada heads to Rio with icy veins
Ahead of the summer games, the Canadian Olympic Committee uses harsh winters to showcase our athletes' grit.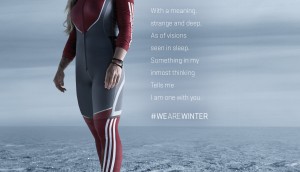 The Canadian Olympic Committee launches its biggest-ever campaign
Derek Kent, CMO at the organization, talks about the #Wearewinter campaign, and its first-ever social media partnership.