Articles Tagged 'Desjardins Group'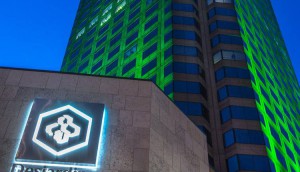 Desjardins Group sticks with Bleublancrouge, Glassroom
The Humanise Collective agencies will continue to work with the financial services co-op, a partnership first formed in 2018.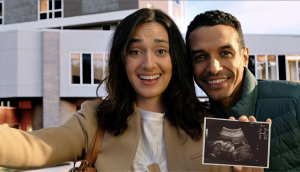 Why Desjardins is giving clients control
The insurance company wants its expertise to help customers feel confident about handling all of life's ups and downs.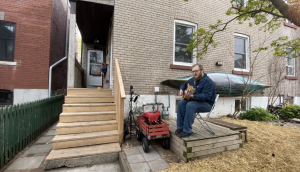 Desjardins strikes up some musical relief
The financial co-op builds on its community positioning, hiring struggling musicians to give anxious Canadians a moment of joy.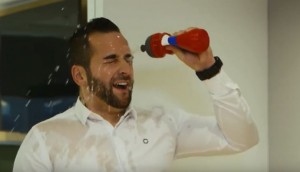 Desjardins forges ahead with Montreal Canadiens alignment
The financial co-op adds Quebec sportscaster Pierre Houde to the mix in its third "Share the Passion Challenge."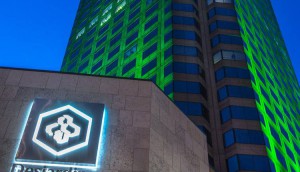 Desjardins looks ahead with Bleublancrouge
The financial company believes its new AOR is equipped to help with a customer- and data-led marketing evolution.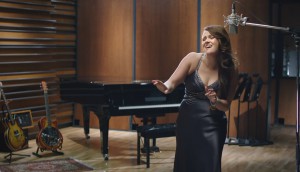 Zag Bank breaks out with a song
The new direct banking entrant has teamed up with Lg2 to get consumers to literally help build its marketing.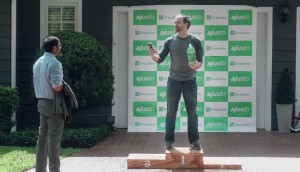 Desjardins celebrates safe drivers
With the Ajusto app, the insurance co brings real-time feedback on safe driving to the masses.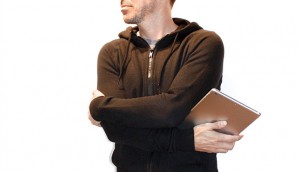 Bob finds its new CD
Former Tank CD Stephane Jean will lead creative at the agency, bringing a mix of design and digital expertise.