Articles Tagged 'Diageo Canada'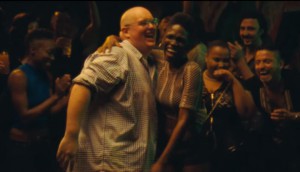 Smirnoff urges people to 'stay open' in new platform
The vodka brand builds on its definition of "good times" to include the national spirit of diversity and inclusion.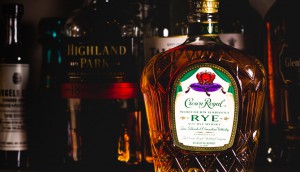 Learning about Crown Royal
Diageo uses its direct mentorship approach to educate consumers on Canadian whisky through at-home sampling events.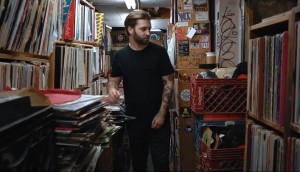 How Smirnoff puts music in the spotlight
The Sound Collective program features Toronto artists and brings them to communities across the country.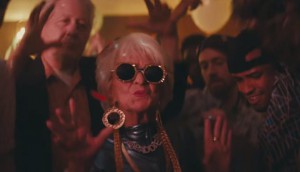 Age is but a number for Smirnoff
To launch a new ready-to-drink line, the brand reached out to millennials with 87-year-old influencer Baddie Winkle.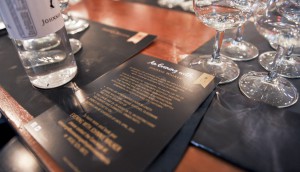 Johnnie Walker wants to come over
Want to be more savvy with your Scotch sipping? The brand's got you covered with its mentorship program.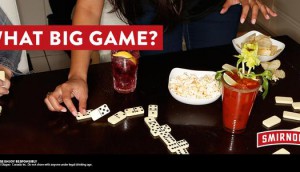 Smirnoff comes down to earth
It's not about having the most epic night of your life anymore, so the Diageo brand changed its tune to focus on everyday drinking moments.