Articles Tagged 'Diana Lucaci'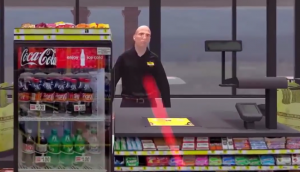 VR eye tracking a growing market testing tool
Cost and speed drive retail researchers to embrace a new technology combo.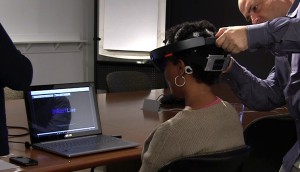 Shikatani Lacroix gets in shoppers' heads
The design agency is combining neuromarketing with VR and AR to measure emotional responses to digital prototypes.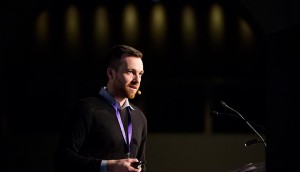 Shopper Marketing Forum: six takeaways from day one
From future food marketing to in-store tech, we break down the top ideas from this year's conference.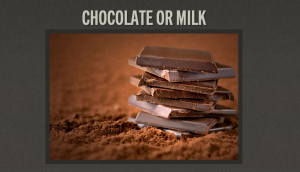 Milking your mind
The Strategic Milk Alliance wants to delve into your head and tell you what you're craving.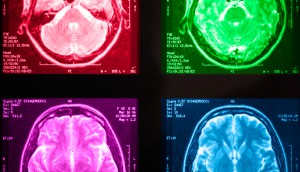 Emotion vs logic: How do you decide?
Sometimes the brain knows what the mouth can't say. True Impact's Diana Lucaci makes the case for neuromarketing.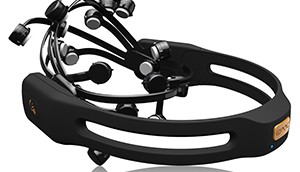 Brains Don't Lie
Neuromarketing is getting serious, with four new Canadian entrants to the market in the past six months alone. These companies say they can tell what consumers really like – even when participants don't know themselves.