Articles Tagged 'Diet Coke'
Diet Coke customizes its packaging
Consumers can have their own unique label as the "One of a Kind" program comes to Canada with a stylish bent.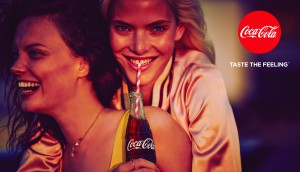 Coca-Cola's new 'One Brand' approach
A new global strategy that replaces "Open Happiness" will roll out in Canada next month.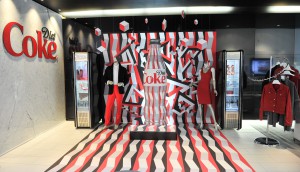 Diet Coke gets fashionable
Need a break? The Coca-Cola line wants you to spend it with them, browsing the brand's curated clothing collection on Gilt.com.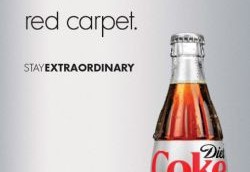 TIFF: Diet Coke launches an 'extraordinary' look
The beverage brand will be using the festival to introduce its new voice to Canadians.