Articles Tagged 'Director X'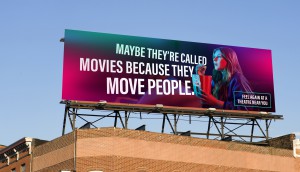 Telefilm captures the feel of the theatre experience
A spot by Director X kicks off a campaign to help the Canadian film industry's recovery efforts.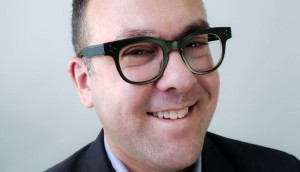 View from the C-Suite: Samsung wants to be a cultural enabler
CMO David Allard explains how working with influencers helps further the brand's "do what you can't" positioning.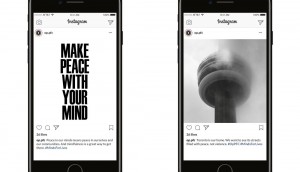 A campaign that aims to end gun violence with your mind
The launch for Operation Prefrontal Cortex uses dramatic messaging to bring a meditation-based solution to Toronto.