Articles Tagged 'Disney'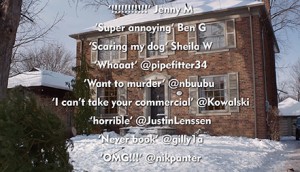 Calling out lovers and haters
Brands like Expedia and Taco Bell tap those on both side of the emotional spectrum.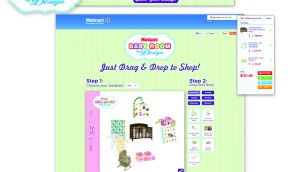 Verdict: Huggies and Walmart partner to win new moms
The Kimberly-Clark brand created a customized eight-week digital campaign with the retailer to help moms design their dream nurseries.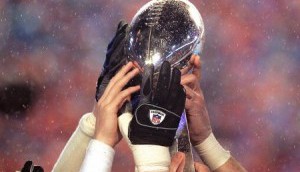 Super Bowl advertisers revealed
CTV reveals what brands bought airtime during the big game, with Labatt returning as a full-game presenting sponsor.
Walmart techs up to play with superhero fans
The retailer is turning to AR apps to help promote new Teenage Mutant Ninja Turtles and Avengers merch.