Articles Tagged 'Dollar Shave Club'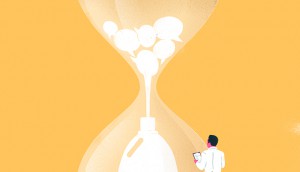 The new speed (and paths) of retail
How mass brands are going direct and digital in an effort to win consumers first and fast.
Small is the new big (and big is the new small)
TracyLocke's Craig Jenkins on how niche is king, and how marketers can join the party.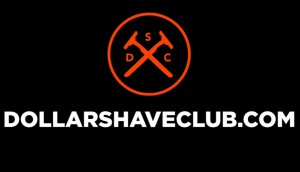 Unilever acquires Dollar Shave Club
The CPG giant will get the men's grooming company and its 3.2 million members.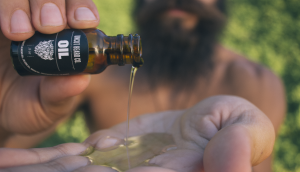 Check it out: A new club for 'real men'
The Dollar Beard Club begins shipping to Canada today.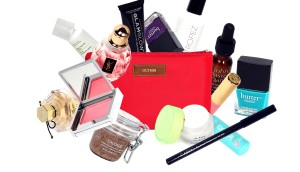 Subscription models could disrupt the shopping experience
Curated subscription services, which send out boxes of niche products, could offer a great opportunity for CPG companies to expand sampling out of the aisles.