Articles Tagged 'Dollarama'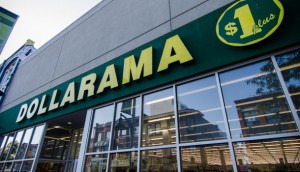 Dollarama takes hit from pandemic restrictions
Despite staying open as an essential business, public health measures still pulled the discount retailer's same store sales down.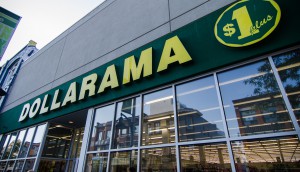 Dollarama launches online shopping
The retailer is exclusively offering bulk sales through its digital platform, with a focus on servicing small businesses.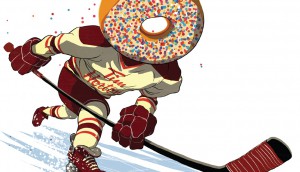 If brands were people…
We surveyed consumers about which brands are the best companions for certain social activities.
Low-cost retailers see brand boost in weak economy
RBC topped Brand Finance's list, with five banks in the top 10.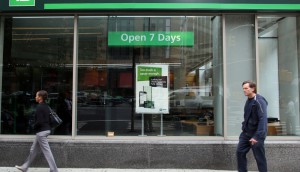 TD named Canada's best brand: study
RBC, Scotia and Tim Hortons also topped the biennial Interbrand study, while former heavyweight Blackberry dropped off.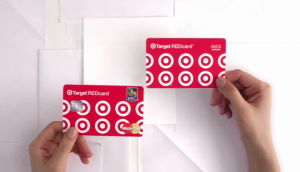 Stops, Starts and Changes
American Express tests a new social-buying platform; Target introduces Canadians to Red Card; Sears, Best Buy and Future Shop cut jobs; Dollarama eyes Latin America.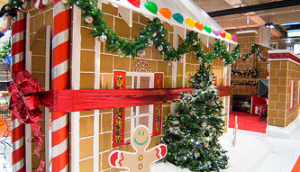 Retailer's naughty and nice list
We checked in with retailers this holiday season to decide if Santa would drop 'em off a lump of coal or if they'd get a treat under the Christmas tree.