Articles Tagged 'doritos'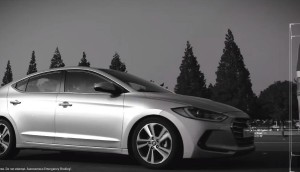 Canadian ads we'll see during the Super Bowl
A look at the commercials, new and old, that millions of us will see during the game on Sunday.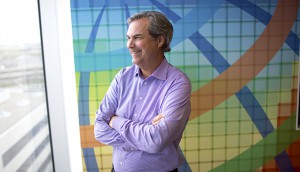 Marc Guay looks to the future
The newly retired PepsiCo president talks innovation, trends on the horizon and advice for the next generation of marketers.
Doritos takes gamification to a new dimension
Users can take a deep dive into the brand's 3D chips with a new mobile game.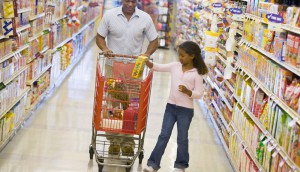 Dad's shopping habits by the numbers
Who is more concerned about price – mom or dad? The latter's buying habits and preferences (and how some compare with mom's) are revealed in a new Y&R study.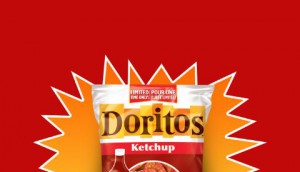 Holding out for free Doritos
The brand takes its success with gamification to mobile to promote the return of Doritos Ketchup.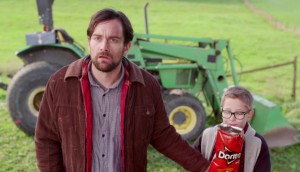 Crash the Super Bowl crashes Canada
The CRTC is banning Super Bowl simsub in 2017, but Doritos is already one step ahead.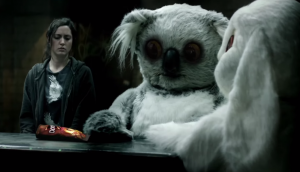 Want to play a game? Grab a bag of Doritos
Roulette, the latest buzz-worthy line from PepsiCo, practically begs people to challenge friends.
DAOY Silver/AOY Bronze: BBDO's internal community push
The shop takes honours in AOY and Digital AOY for work for FedEX, Skittles, Mountain Dew, Doritos and the Ministry of Health and Long-term Care.
The Youth Report
A look at how youth-focused brands like Doritos, Adias, Kotex and Ubisoft are targeting the digitally-savvy, seen-it-all Generation Z.
Youth Report: Doritos trades UGC strategy for spicy tech
The PepsiCo brand asks young people to set their social media profiles on fire for the launch of its Inferno chips.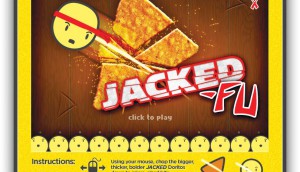 Shopper Innovation Awards: Path-to-purchase
Doritos gets Jacked for the Gold and Fruite teams up with an animated movie to win Bronze.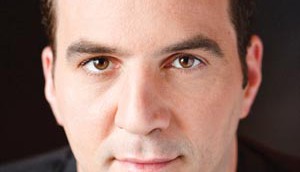 On tacos and fashion
Bensimon Byrne's Max Valiquette muses on what shopper marketers can learn from the unlikeliest of pairings.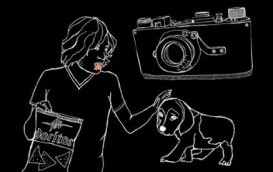 Doritos is spreading the madness
The PepsiCo brand is using its recent Super Bowl spot to drive Canadians to participate in its "Mad for Doritos" challenge.