Articles Tagged 'dove'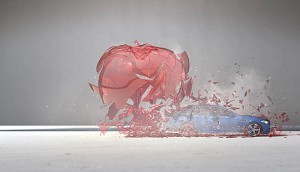 Buzzworthy in 2012
Which campaigns, pop-culture tie-ins and celebrity spokespeople made big splashes this year?
Best brand use of celebrity athletes: Dove & Sport Chek
These macho men were the perfect match for each brand.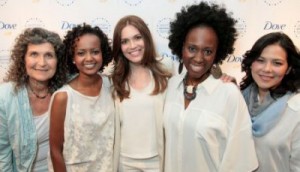 Dove Canada spotlights role models
The personal care brand has broadcasted a live-streamed event, hosted by Mandy Moore, to encourage positive role models for Canadian girls.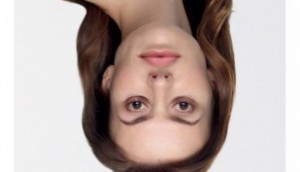 Dove highlights retouching
The beauty brand is launching a one-day campaign aimed at sparking a conversation around digital alterations in advertising.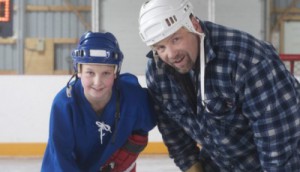 Dove Men+Care launches a hockey challenge
The Unilever-owned brand will be pitting Wendel Clark and Guy Carbonneau against each other to show consumers what a real man looks like.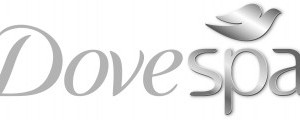 Unilever and P&G subsidiaries expand service-based models
CPGs tweak their retail forays with spas, dry cleaners and car washes to max out market opportunity.