Articles Tagged 'Draftline'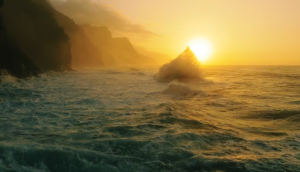 Corona is hiring a nature ambassador
The brewer is looking for someone to help it give back to nature in a time when domestic travel is high due to the pandemic.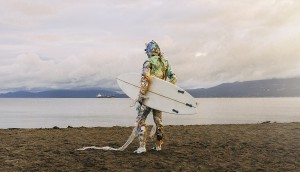 Why Corona brought jarring environmental stats to life
The beer brand is backing up internal efforts to clean up shorelines with its largest marketing investment of the year.
Labatt is first past the 'POST'
The brewer is a founding partner of "People Outside Safely Together," a program to bring consumers back to restaurants and bars.