Articles Tagged 'Drug Free Kids'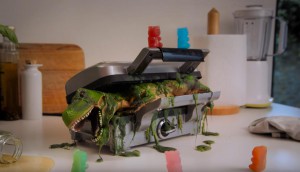 Drug Free Kids educates with prankish gummy bears
The non-profit is the latest to inform Canadians about the unpredictable nature of "cannabis 2.0″ products.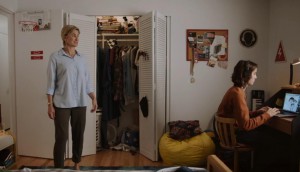 Drug Free Kids recruits 'practice kids'
The non-profit is giving parents a chance to overcome their fears by rehearsing how they talk to their children about cannabis.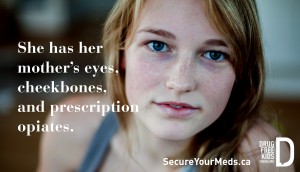 Check it out: Don't pass your drugs on to your kids
Drug Free Kids encourages parents to take steps to ensure prescriptions stay out of the reach of teens.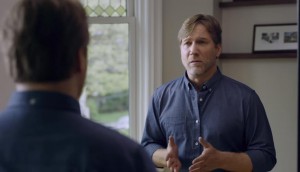 Drugs Free Kids navigates tricky conversations
A new brochure and PSA campaign aims to equip parents to talk with their kids about cannabis.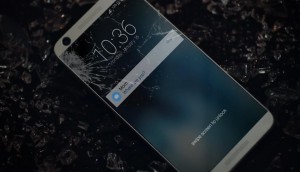 Drug Free Kids sends a well-timed personal message
A suite of tech partners adds some punch to a PSA with automated, customized texts to teens.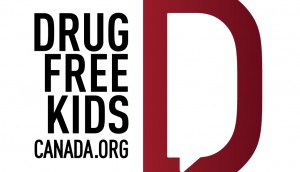 Partnership for a Drug Free Canada gets a new name
The organization has launched a new identity to solidify its focus on helping kids in the eyes of the public.