Articles Tagged 'Duncan Fulton'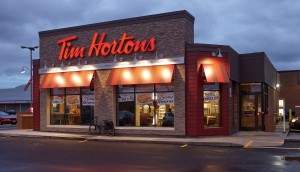 The 24 hours that changed Tims' Roll Up the Rim
RBI's Duncan Fulton explains how the QSR tweaked its biggest promotion in response to COVID-19.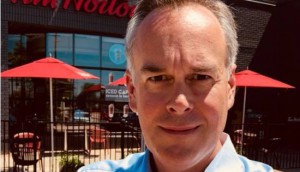 RBI is focused on growth, says its new CCO
Stepping into the role, former FGL Sports president Duncan Fulton explains where the company is headed.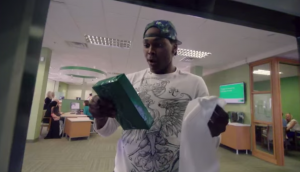 TD wins big at the CMAs
"#TDThanksYou" wins Best of the Best, with Tim Hortons and PepsiCo picking up multiple awards.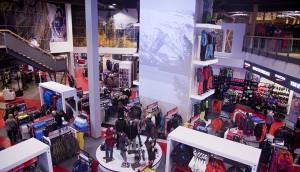 Brands of the Year: Sport Chek's better is here
The retailer continues to push the envelope, from its teched-out stores to its content strategy.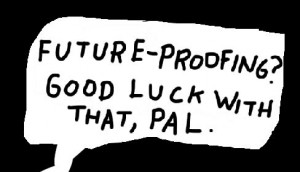 Future-proofing
Guest editor Steve Mykolyn enlists industry heavy-weights to reveal their thoughts on how to keep up, and stay relevant, in today's quick-changing world.
The scramble for relevance
In part four of strategy's Future-Proofing series, FGL Sports' Duncan Fulton looks at the need to consolidate data and content.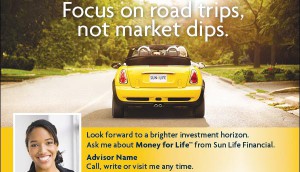 Marketers of the Year 2012
Mary De Paoli and Sun Life take the top prize, plus winners from P&G, Sport Chek, Shoppers Drug Mart and L'Oréal Canada.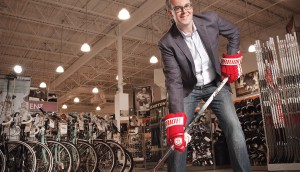 Marketers of the Year: Duncan Fulton retells Sport Chek's story
Forzani's chief marketer takes the brand to a digital frontier.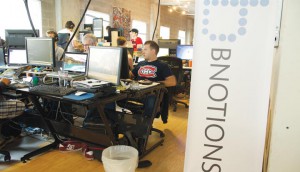 Next Big Things: New partners for a new reality
It's a brave new digital world for brands, and they are increasingly looking to new partners for ideas and creative executions to navigate this new frontier.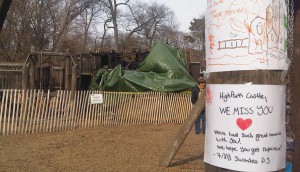 First on the scene
Gone are the days when an oversized cheque and a handshake were all brands had to offer in the wake of a community crisis. Brands like Canadian Tire and Telus are learning how to dig deep, mobilize quickly and get to know their communities.