Articles Tagged 'Duncan Stewart'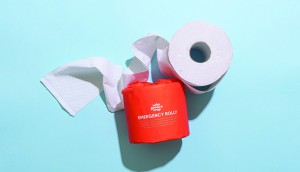 Who is the post-pandemic consumer?
COVID-19 derailed the business world and transformed consumers. Which trends will outlive the biggest health crisis of our time?
Brains Don't Lie
Neuromarketing is getting serious, with four new Canadian entrants to the market in the past six months alone. These companies say they can tell what consumers really like – even when participants don't know themselves.