Articles Tagged 'e-commerce'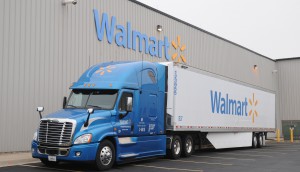 Walmart Canada adds third-party merchandise to its site
As competition from the likes of Amazon heats up, the retail giant doubles its online inventory.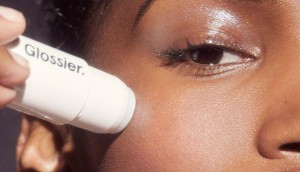 American cult beauty brand Glossier launches in Canada
The brand built on Instagram and peer-to-peer recommendations has come north.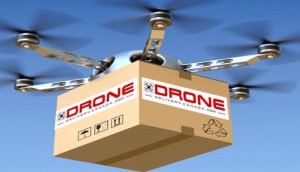 Drone delivery gets off the ground
After a successful test, one Canadian company hopes to be in service next year.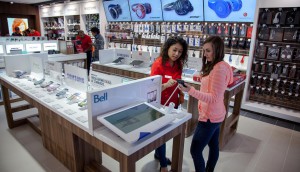 The Source's e-commerce overhaul
The retailer revamps its website as part of a plan to be an omnichannel destination for in-demand tech.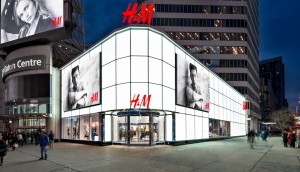 H&M bringing e-commerce to Canada
The fashion retailer plans to introduce online shopping here sometime this year.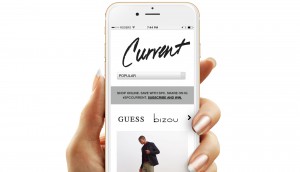 SPC's social-inspired shopping site
The student discount program creates an Instagram-like platform to help drive e-commerce sales for its partners.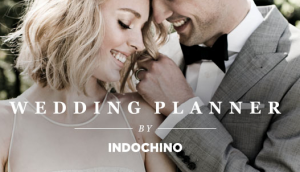 Indochino wants to woo grooms
The retailer targets wedding parties with a new e-commerce planning tool.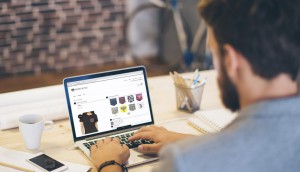 Lightspeed launches e-commerce platform
The new Shopify competitor aims to help bricks-and-mortar stores get online without technical knowledge.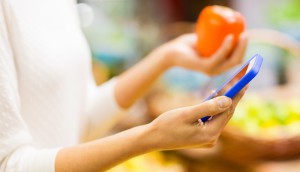 IGA Quebec launches mobile app
The grocer aims to complement its e-commerce offering with new features like scanning products to add to shopping lists.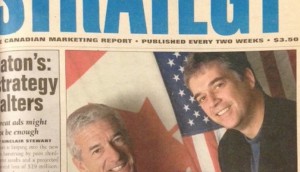 Throwback Thursday: strategy in 1999
For our 25th anniversary, we're travelling through time. In 1999, Rethink launched and brands jumped on the millennium bandwagon.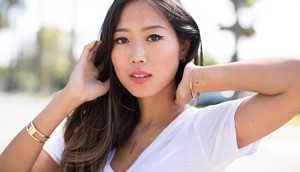 Luxury brands' content play
Great content on digital platforms linking to an e-commerce offering is becoming a necessity in the high-end fashion retail market