Articles Tagged 'Ed Strapagiel'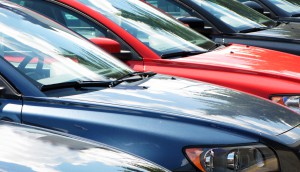 Retail sales make strong gains in Q2
There were broad improvements in the quarter, though weak spots remain in areas including electronics and jewellery.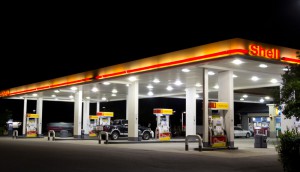 Retail sales continue to climb
Gas and convenience stores lead the pack with big gains, while grocery experienced a minuscule boost in sales.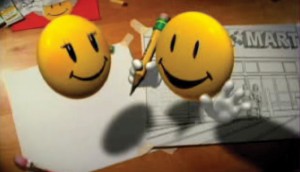 Walmart turns 20
The brand's Canadian operation celebrates two decades of rocking the retail boat.
Retail sales starting to limp
Despite recorded gains for February, consultant Ed Strapagiel warns an uptrend from much of 2013 could be on its way out.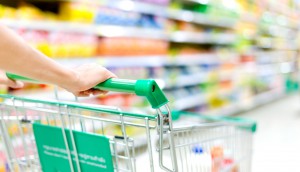 Canadian retail sales up in January
While the industry saw an overall 3.8% gain over last year, convenience, furniture and electronic stores all saw declines.