Articles Tagged 'Edelman Trust barometer'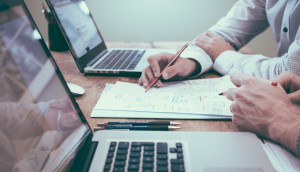 Half of Canadians believe business leaders are misleading them
Edelman finds CEOs' credibility is down as consumers grow more empowered.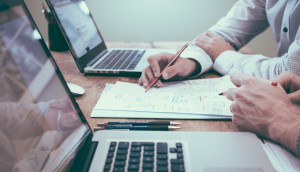 Are brands being scrutinized more now than ever before?
New research suggests that more Canadians are boycotting brands that ignore COVID-19 needs and the fight against racial injustice.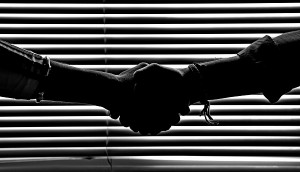 Telco and CPG sectors have gotten big boosts in consumer trust
A pandemic update to Edelman's annual report shows confidence in business has gone up overall, but areas of improvement remain.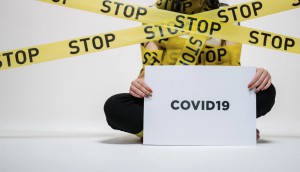 Driving trust (and purchase) during a pandemic
Consumers will reward brands that create solutions and support government action, finds Edelman's Trust Barometer.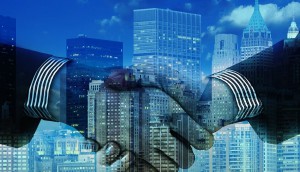 Trust in business leaders down as expectations grow
Canadians expect CEOs to speak out on social issues, but don't trust their ability to address challenges, Edelman finds.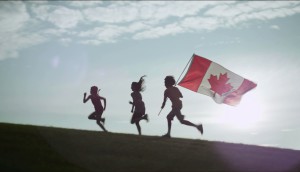 Investing in trust
Want to be considered a trustworthy brand? Set aside one-off cause programs for long-term commitments that show the difference your company is making.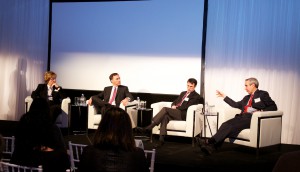 Consumer trust in business rising: study
The Edelman Trust Barometer reveals that while trust is up, breaches of privacy are a concern and the public expects the government to act as a regulator, says Edelman Canada CEO John Clinton.