Articles Tagged 'edelman'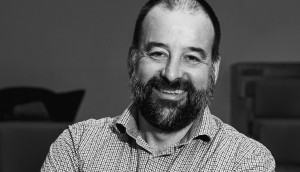 Edelman Canada looks globally for new head of digital
Matt Collette joins from the agency's Asia Pacific division to further develop its offerings.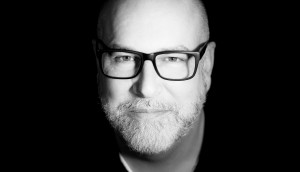 Edelman hires Brent Nelsen in global strategy role
The former Leo Burnett and Publicis exec is also tasked with leading an effort to build trust into its offering and strategic approach.
Edelman launches financial communications boutique
The network is expanding Edelman Smithfield to Canada from the U.K. in response to growing client demand.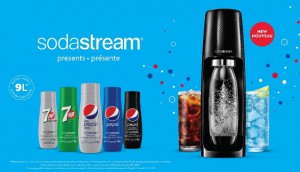 SodaStream keeps things simple for its new flavours
The PepsiCo subsidiary brings Pepsi and 7Up to the beverage platform with a campaign more in-line with their mass appeal.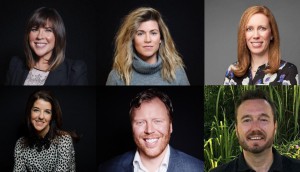 Edelman makes six senior appointments
Five promotions and a new SVP hire touch on the agency's health, corporate, media and internal comms practices.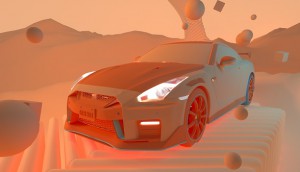 For Nissan, NFTs are more than a token gesture
The automaker taps into the technology to show off the aggressive innovation it has been using to refresh its vehicles.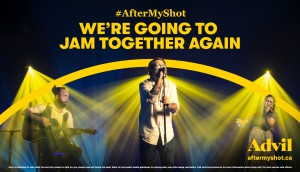 Advil spotlights performers' post-pandemic plans
The pain relief brand plays an optimistic note about the COVID-19 vaccine and the future of live performance.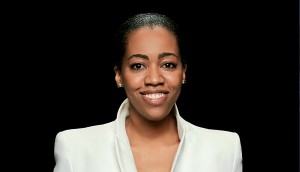 Edelman Montreal names new general manager
In addition to leading new business and marketing, Martine St-Victor will head up employee mentoring.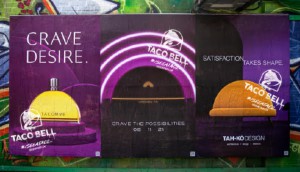 Taco Bell goes sublimnal to draw out peoples' cravings
The QSR used imagery for fake brands to plant a craving for its namesake product in the minds of Canadians.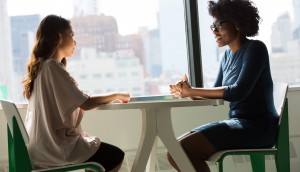 Humber establishes scholarship for BIPOC in PR
Agnostic is leading a group of agencies in an effort to remove financial hurdles that can keep talent away from the industry.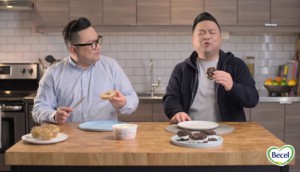 Becel tickles your punny bone for its latest margarine innovation
An eight-minute compilation of oat-based wordplay is a continuation of the brand's efforts to respond to trends in food.
Dove shows the girls behind manipulated selfies
The brand revisits an iconic ad format to tackle the ubiquity of photo altering apps and pandemic-related body image issues.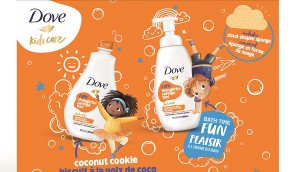 Dove brings its self-esteem messaging to bath time
Taking inspiration from its parent brand, Dove Kids Care aims to make sure children get positive affirmations from the shelf to the tub.