Articles Tagged 'edelman'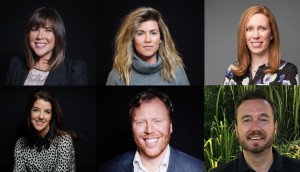 Edelman makes six senior appointments
Five promotions and a new SVP hire touch on the agency's health, corporate, media and internal comms practices.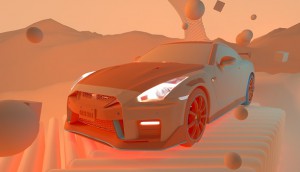 For Nissan, NFTs are more than a token gesture
The automaker taps into the technology to show off the aggressive innovation it has been using to refresh its vehicles.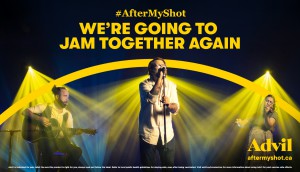 Advil spotlights performers' post-pandemic plans
The pain relief brand plays an optimistic note about the COVID-19 vaccine and the future of live performance.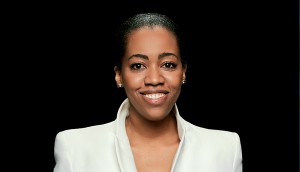 Edelman Montreal names new general manager
In addition to leading new business and marketing, Martine St-Victor will head up employee mentoring.
Taco Bell goes sublimnal to draw out peoples' cravings
The QSR used imagery for fake brands to plant a craving for its namesake product in the minds of Canadians.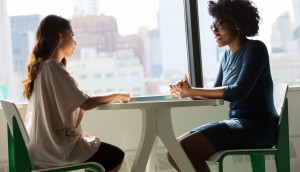 Humber establishes scholarship for BIPOC in PR
Agnostic is leading a group of agencies in an effort to remove financial hurdles that can keep talent away from the industry.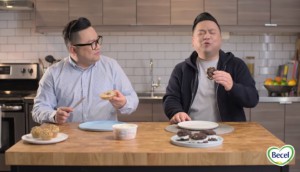 Becel tickles your punny bone for its latest margarine innovation
An eight-minute compilation of oat-based wordplay is a continuation of the brand's efforts to respond to trends in food.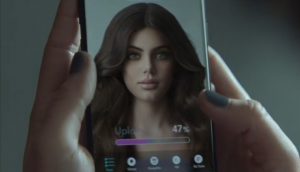 Dove shows the girls behind manipulated selfies
The brand revisits an iconic ad format to tackle the ubiquity of photo altering apps and pandemic-related body image issues.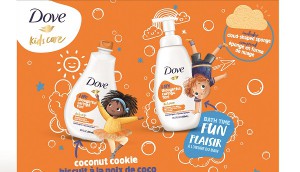 Dove brings its self-esteem messaging to bath time
Taking inspiration from its parent brand, Dove Kids Care aims to make sure children get positive affirmations from the shelf to the tub.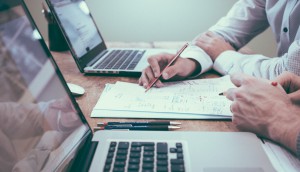 Half of Canadians believe business leaders are misleading them
Edelman finds CEOs' credibility is down as consumers grow more empowered.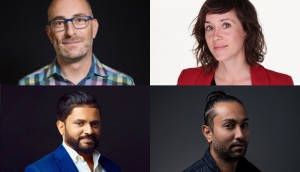 Edelman adds senior talent for global creative hub
Global CCO Judy John explains why she looked to Canadian talent to build the latest piece of the agency's global creative plan.
Edelman hires new strategy lead in Canada
Laura Kim will lead the offering as the firm makes innovation within strategy a global priority.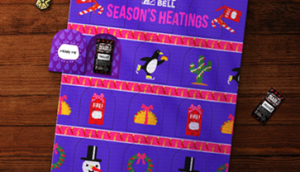 Taco Bell creates a spicy advent calendar
The QSR makes it easier for consumers to enjoy everything from hot sauce to favourite meals at home.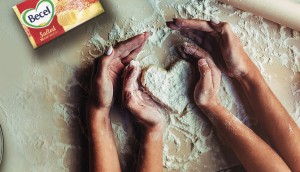 Becel boosts a kind digital campaign with shopper
The brand is keeping all shopping experiences in mind to enforce a brand pillar and capitalize on holiday baking.