Articles Tagged 'edelman'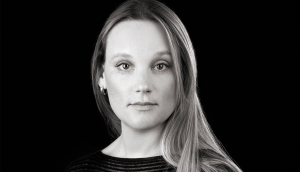 Edelman hires Jordan Doucette as ECD
The Taxi exec will join the PR shop in May to help lead the growing creative group.
Yanik Deschenes heads to Edelman
The former head of communications at Sid Lee will lead the PR agency's Montreal office.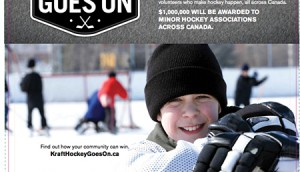 Shopper Innovation Awards: Kraft brings back hockey
The CPG company made sure hockey went on during the NHL lockout, winning a Bronze.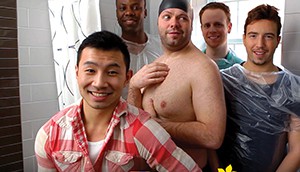 PR shops step into the creative game
PR agencies are coming up with ads and producing the content, bleeding into what was once the domain of creative agencies.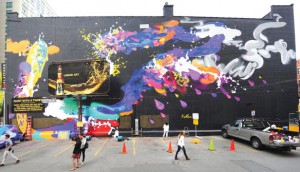 The next generation of consumer involvement
The hottest trends in ad creativity right now are all about getting consumers involved. But does it work? Is it smart? And what if it all goes off the rails?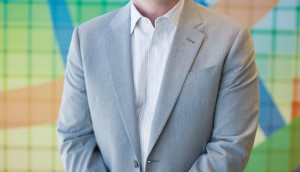 Moving the needle on C-Suite diversity
In part three of strategy's diversity series, we examine what brands and agencies are doing to address the issue in their senior ranks.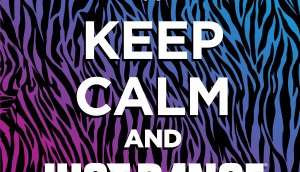 Youth Report: Ubisoft shifts its focus to fans on campus
The videogame maker steps away from celebrity endorsers to tap university students to become ambassadors for Just Dance, all while attempting to set a world record.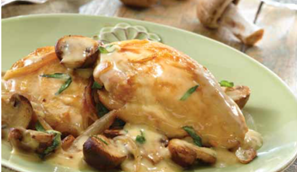 Knorr kicks off "What's for Dinner?"
The Unilever brand's biggest shopper marketing push to date, supported by digital and social media, helps answer the age-old question.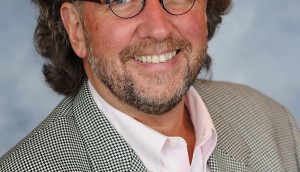 Clinton to lead Edelman Canada
The former president and CEO of Grey Canada has joined the PR agency as its new CEO.