Articles Tagged 'Emily Wexler'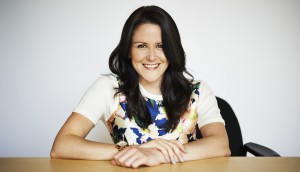 Some parting thoughts
Upon her departure after nearly eight years with strategy, editor Emily Wexler shares what she's learned.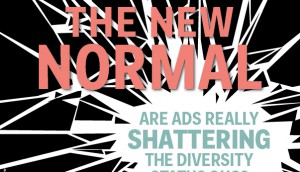 A call for more inclusion
In her latest editorial, editor Emily Wexler pontificates on what "normal" in advertising should really be.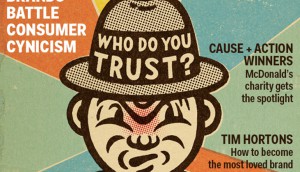 Editorial: The age of cynicism
From strategy's May issue, editor Emily Wexler on CSR authenticity, critical observation and which spot brought her to tears.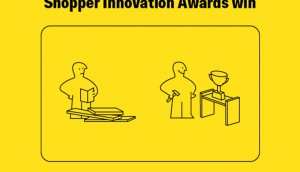 Editorial: Beyond standing out
From strategy's latest issue, editor Emily Wexler on how brands must really hone into consumers' lives to break through.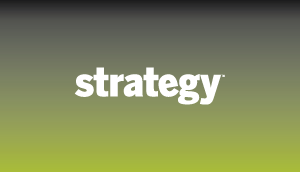 Editorial: No more laurels to rest on
Managing editor Emily Wexler on the need for agencies and corporations to mix in education and exploration initiatives to keep up in a fast-moving world.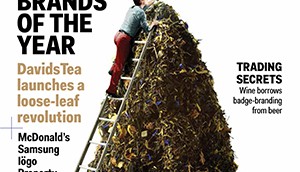 Editorial: Adapting your way to the top
Managing editor Emily Wexler on how this year's crop of Brands of the Year reached the top by being open to change, despite the risk.