Articles Tagged 'Endy'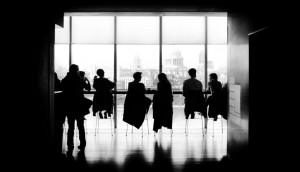 Corner Office Shifts: Endy promotes from within for president
Plus, Cadillac Fairview appoints new head of Europe as it pursues international growth.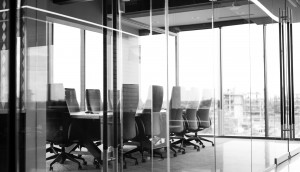 Corner Office Shifts: Endy CEO parts ways with company he co-founded
Plus, Saje appoints new president as Reitmans eliminates one amid restructuring.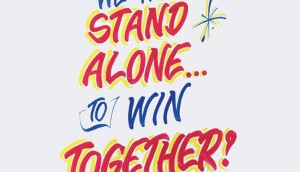 A celebration of corporate kindness
How companies like Labatt, Vans, Knix and Endy are easing feelings of isolation through solidarity.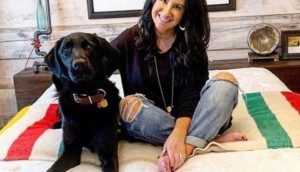 Canadian startups duke it out in the Peak Mattress era
There's no rest for smaller mattress-in-a-box brands as they aim to stand out in a crowded market.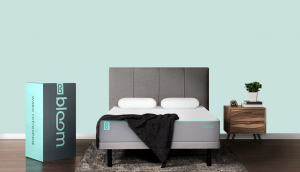 Bloom mattresses pop up at Walmart
The Sleep Country mattress-in-a-box brand made appearances inside two of the retailer's stores in the lead-up to back-to-school.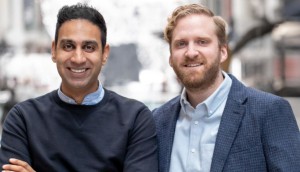 View from the C-Suite: Endy stays the course under Sleep Country
Co-founder and CEO Mike Gettis says the brand remains focused on keeping true to its roots while rolling out its bricks-and-mortar strategy.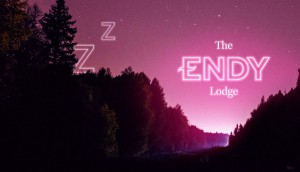 Endy to open a shipping container showroom
The mattress retailer is the latest to open shop at Stackt, a temporary Toronto market built from modular shipping containers.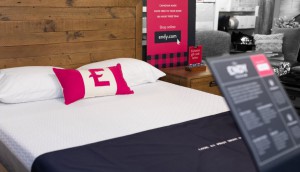 Endy partners with Urban Barn to launch showrooms
The bed-in-a-box company is the latest to enter physical retail with a presence in 37 locations.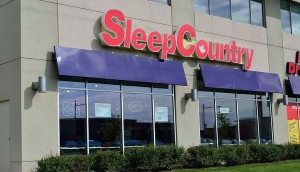 Inside Sleep Country's plans for mattress dominance
The brand's business development officer shares his predictions for the future of beds-in-a-box.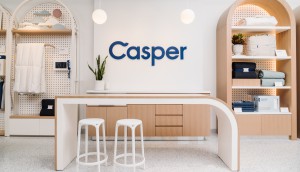 Casper plants roots in Canada
The burgeoning brand just opened its second bricks-and-mortar store here, with a Canadian HQ coming soon.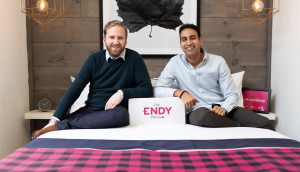 Sleep Country to acquire Endy
The mattress retailer buys one of its direct-to-consumer competitors to bolster its online offering.