Articles Tagged 'energizer'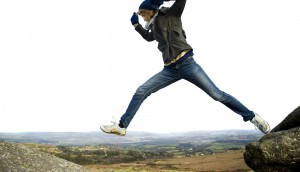 Risky business
Which brands are proving that a calculated risk can reap big rewards?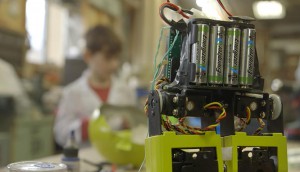 Brands get STEM-sational
Energizer and Cisco are among the brands that are encouraging careers in math and science through new programs.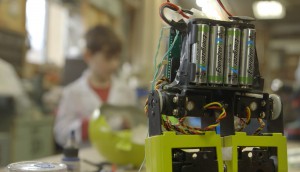 Energizer hopes innovation will keep going and going
For its new EcoAdvanced campaign, the brand is bringing kids' dream toys to life, hoping to spark an interest in STEM fields.
Schick offers free…flights?
It's all about creating an amazing experience for the shaving products brand, offering free flights for life among other prizes.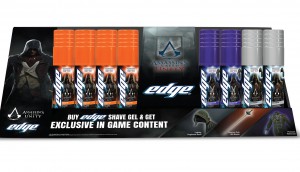 Edge joins forces with Ubisoft
The Energizer shave gel taps into the Assassin's Creed: Unity launch to reach gamers.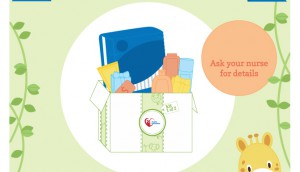 Hospital Connection links brands and new parents
Brands partner with the new sampling company to give products as care packages to families with newborns.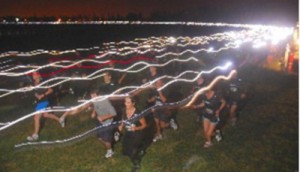 Energizer lights a positive path
The Canadian introduction of the brand's Night Race is sponsored by the likes of Molson and ING Direct.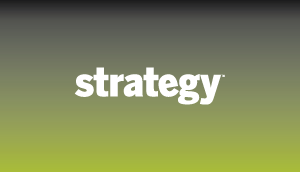 Health Club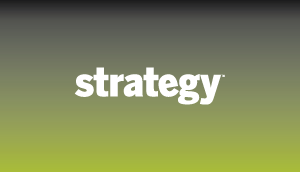 Yard Sale
Energizer – Yard Sale, PJ DDB