Articles Tagged 'Epic Meal Time'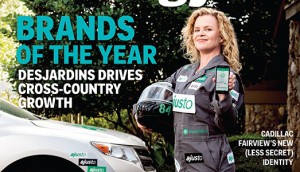 The new brand royalty
From our latest issue, editor Emily Wexler lauds the little guys who have made big waves this year.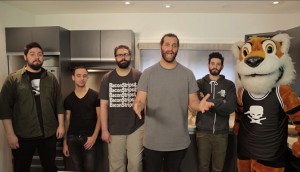 Brands of the Year: Epic Meal Time is no longer the little guy
How Harley Morenstein and crew have grown to be Canadian leaders in the YouTube space.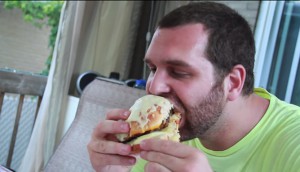 Brands of the Year 2015
It's all about the rise of the little guy. See who topped this year's list.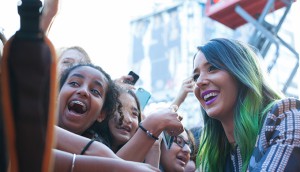 Online video grows up
Is it time advertisers got over their misconceptions about working with digital video creators?