Articles Tagged 'EQ Bank'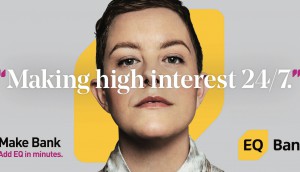 EQ Bank speaks to Canadians who are fed up with being taken from
Instead of simply reflecting back people's frustrations, the new campaign aims to break client apathy by showing solutions.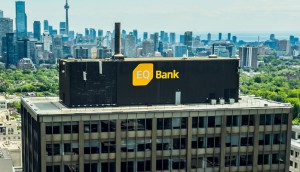 EQ Bank names The Hive as AOR
The challenger financial brand has turned to the Toronto independent to help it develop a new creative platform.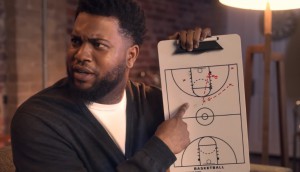 EQ Bank wants Canadians to feel smart about banking
The digital banking service is trying to get people to feel confident enough to make different financial decisions.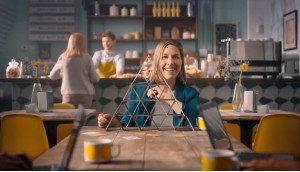 EQ Bank keeps it simple
The digital-only bank, looking to compete with others in the space, talks about its benefits in a way the average Canadian can understand.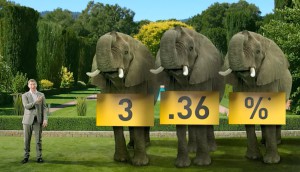 EQ Bank finds the fun in GICs
Fighting against larger competitors, the digital bank targets mid-career professionals in its second-ever campaign.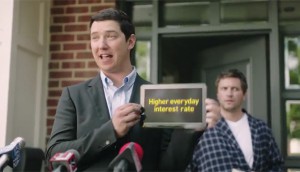 CASSIES Bronze: EQ Bank leaves the branches to others
Union's campaign focused on building savings rather than retail space.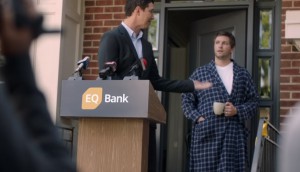 A new bank on the (digital) block
EQ Bank launches with a campaign arguing that its lack of bricks and mortar can save Canadians some bucks.