Articles Tagged 'Estee Lauder'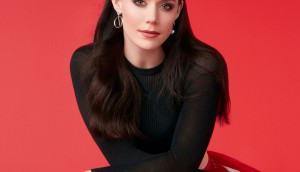 M.A.C. Cosmetics celebrates its home-grown roots
The beauty brand highlights its Canadian connections in a new campaign that reaches people of "all ages, all races and all genders."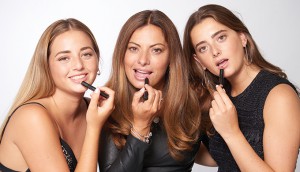 Long live the (digital) beauty regime
Building a DTC strategy goes beyond e-commerce. And few know how to build better one-to-one relationships than beauty brands.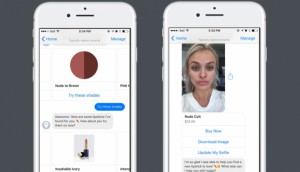 Estee Lauder brings AR to a chatbot
The "conversational lipstick advisor" is the brand's latest application.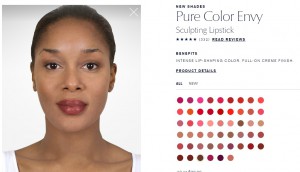 Estee Lauder links AR to ecommerce
A new online interface that lets users virtually test and buy cosmetics is the company's latest foray into the space.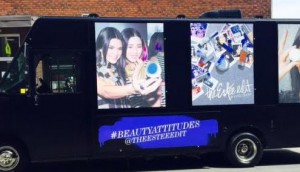 Estee Lauder creates millennial-friendly brand
The cosmetics brand has launched a new line at Sephora to prove it's not just for your mother.