Articles Tagged 'ethnic marketing'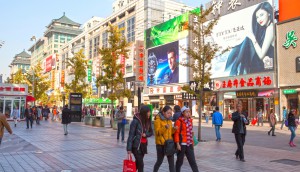 Balmoral Marketing partners with Chinese shop
The multicultural agency says it can now get more insights about consumers overseas, before they come to Canada.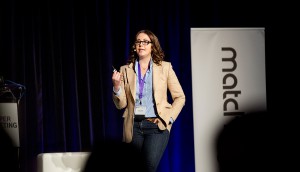 Shopper Marketing Forum: five takeaways from day two
Insights on how to target "Gen Edge" and Canada's growing immigrant population, from day two of the event.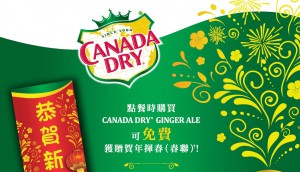 Inside Canada Dry's ethnic marketing strategy
The brand has tapped into holidays like Chinese New Year to reach Canada's fast-growing ethnic populations.