Articles Tagged 'Euromonitor'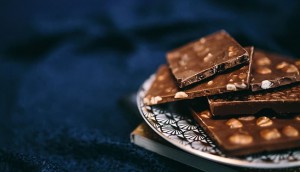 Impulse buys are still vital to the future of snacking
Euromonitor explores ways snack brands can continue to drive spontaneous purchases in an online world.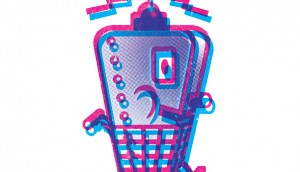 The future of shopping: The changing consumer
In part one of our series, we look at how time spent online is warping consumer behaviour.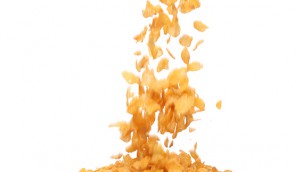 Can cereal get its groove back?
As consumers stray to other options, can changing perceptions and new strategies revamp a stale cereal category?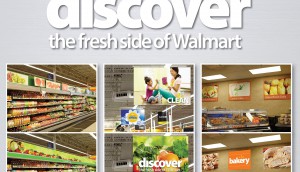 Walmart's refresh
The retailer takes an omni-channel approach to promote its upgraded grocery offering.