Articles Tagged 'Eva Salem'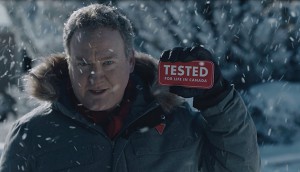 Canadian Tire crowdsources content
The user-generated content play banks on the brand taking a back seat.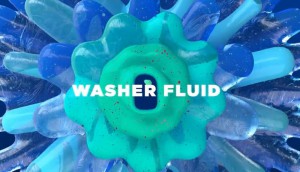 Canadian Tire touts new products with animated creative
The retailer's "We Do New" campaign supports a household staple, while reminding customers of its broader product innovation.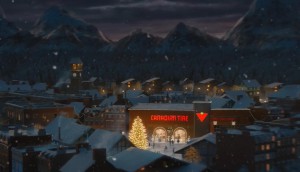 Canadian Tire gets ready for the holidays
The retailer refreshed its approach this year, focusing on the magic of Christmas and being prepared for the season.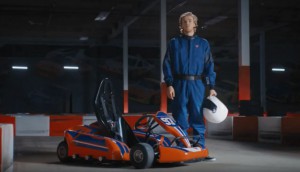 Jumpstart turns to experience-led approach for Giving Tuesday
Canadian Tire's youth sports charity is giving away experiences with hockey stars following last year's "Give a Toast" campaign.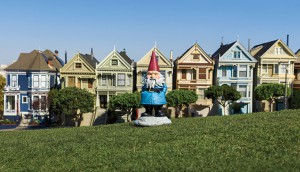 Real world meets social content
Bridging the digital world with physical platforms is the driver behind long-running branded content strategies.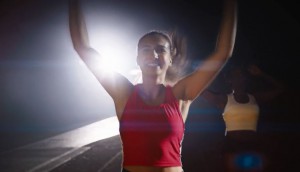 Jumpstart takes on accessibility
Canadian Tire's charity is running a campaign to promote its support of giving children with disabilities access to sports.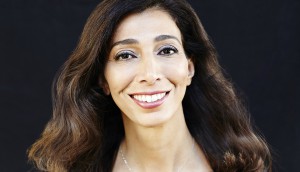 Quick Fire: Getting Olympic-sized value
Canadian Tire's Eva Salem on the unique challenges and perks of a five-ringed campaign.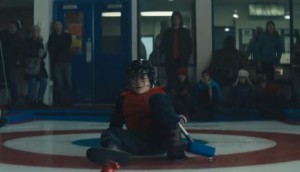 Canadian Tire forges ahead with "We All Play for Canada"
Three spots released ahead of the 2018 Olympics are meant to build off the retailer's messaging of inclusivity and play.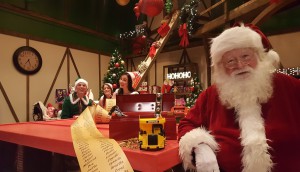 How Canadian Tire evolved its approach to kids
Holiday work promoting its toy selection and Jumpstart charity brings more "fun" to the retailer's strategy.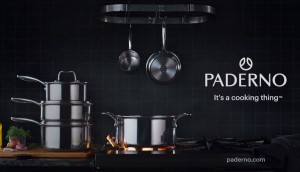 Paderno debuts new brand platform
Leo Burnett led the cookware brand's first campaign under Canadian Tire, aiming to connect with consumers' love of cooking.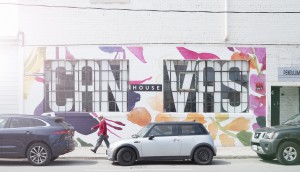 Canadian Tire pops up in crowded decor space
The retailer puts experiential weight behind its Canvas line to show products in context.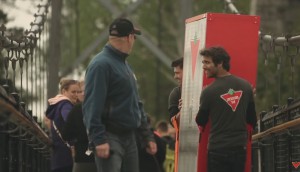 Canadian Tire's Quebec move
The retailer makes a bigger push around the province's Moving Day for a more regional approach.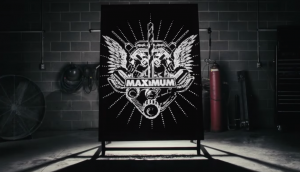 Check it out: Canadian Tire's drilled mural
The industrial artwork is meant to help make drill bits exciting, and is part of the brand's "Tested for life" platform.