Articles Tagged 'Expedia'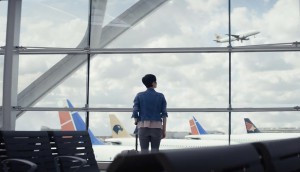 Expedia repositions for an era of more meaningful travel
From the C-Suite newsletter: With travel intent on the mend, the company is investing heavily to show it can be a holistic partner.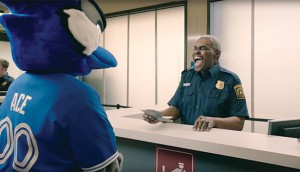 Shopper Innovation Awards: Two brands are better than one
Partnerships for Expedia, Coke and Interac helped the brands reach their targets.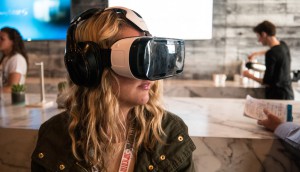 Tech In Action: Expedia auditions hotels in VR
Searching for a place to stay may become a bit more hands-on.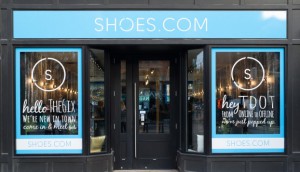 Shoes.com gets a new leader
The Vancouver e-commerce company taps former Expedia exec Bradley Wilson.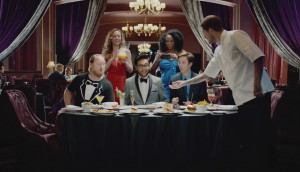 Expedia helps you be who you want in Vegas
The travel site's latest campaign showcases its new emphasis on providing not only deals, but experiences too.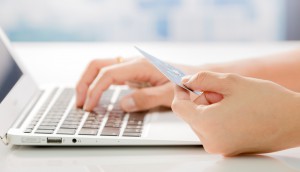 Who are the most trusted retailers online?
Amazon dominated BrandSpark's Canadian survey, but Old Navy, Walmart and Expedia also got their dues.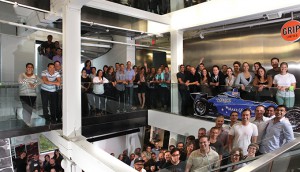 DAOY Silver: Grip redefines branded content
The agency has a knack for creating new products for brands, and using digital to talk about it.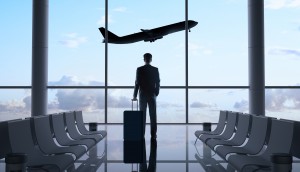 Expedia.ca launches rewards program
Expedia+ lands north of the border, offering the kind of travel rewards a survey says Canadians are looking for.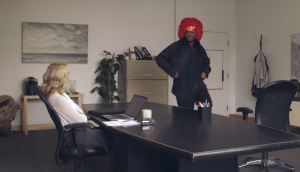 Inside Expedia's content play
What happens in Vegas won't stay in Vegas. The travel site is sending seven Canadians to the city of sin for a big content push.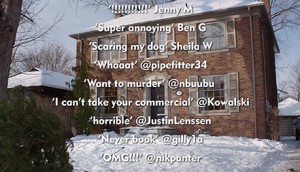 Calling out lovers and haters
Brands like Expedia and Taco Bell tap those on both side of the emotional spectrum.