Articles Tagged 'Extreme Group'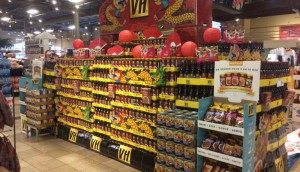 VH Sauces goes big for Chinese New Year
How the ConAgra brand has evolved its "hero season" program to be more omnichannel and target millennials.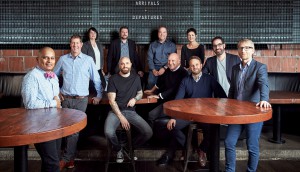 Confirming speculation, Blammo and Extreme merge
Dubbed Arrivals + Departures, the new agency is aiming for nothing less than becoming one of Canada's top indies.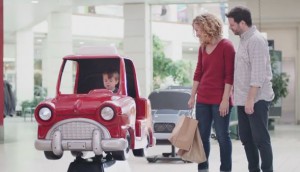 Check it out: CAA calms a temper tantrum
A new spot shows just how toddler-esque adults can become in the right (or wrong) circumstances.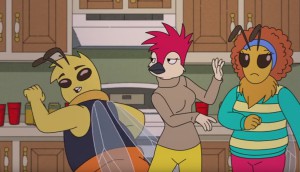 Nova Scotia talks birds, bees and consent
The government's sexual violence awareness play uses animation to reach young audiences.
Stanfield's returns to marketing
It's been years since the underwear brand went mass, but now it's back and with a younger audience bent.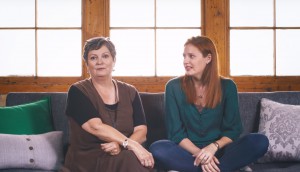 Marie Callender's challenges guilt
The frozen meal brand targets time-strapped moms with its first made-for-Canada campaign.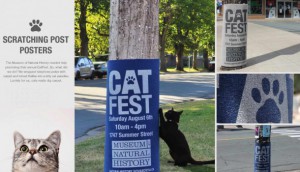 Check it out: Out-of-home that's up to scratch
A Halifax museum goes after the feline crowd with carpet-wrapped posts.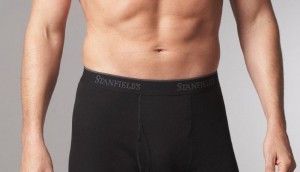 Stanfield's picks Extreme
The underwear brand brings its agency work back to the Maritimes.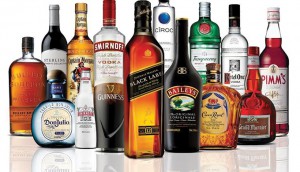 Diageo's domestic plan
How the liquor company is looking to grow – and stay ahead – by paying attention to what Canadians are really about.
Up to the Minute: New COO at Famous Folks
Plus: Changes at Brookline, Ogilvy's CEO to step down and more news you might have missed.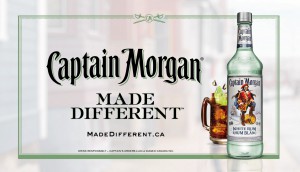 Captain Morgan's Atlantic dive
The brand's new look and campaign is showcasing how everything – its rum included – is just a bit different out East.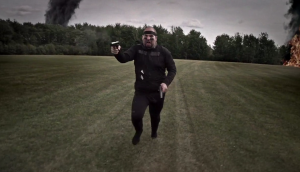 PostMan and Target win big at the ICE Awards
The Halifax-based post-production studio picked up Best in Show and a Gold at the Atlantic Canada awards show, while agency Target picked up five Golds.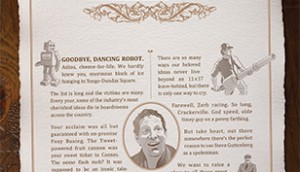 Back page: In Memoriam
Extreme Group's ode to cherished ideas that didn't make it out of the boardroom and a toast to the hard work that went into all those that did.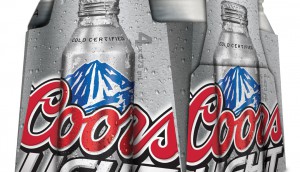 Leo Burnett wins Coors Light
The announcement comes after BBDO Canada had to give up the account when its U.S. arm won the competing Bud Light business.