Articles Tagged 'Extreme Group'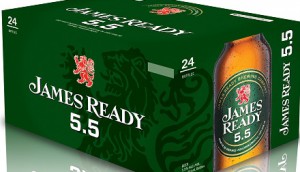 James Ready tells consumers to buck off
The Moosehead beer brand is raising awareness for its dollar off promotion with a radio-only campaign by Extreme Group, which has taken over the account from Leo Burnett.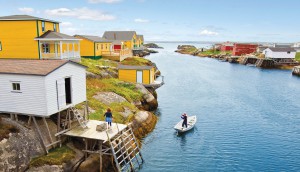 Tourism showdown: Nova Scotia vs. Newfoundland
We compare the two Maritime provinces' campaigns.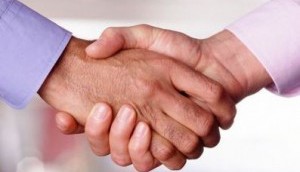 Extreme Group lands Atlantic Lottery account
The agency has begun working on the organization's Scratch, Draw, Sports, Destination and e-Gaming lines of business.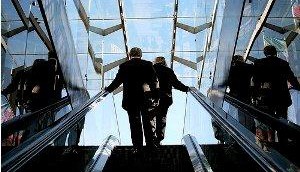 Extreme Group wins Nova Scotia Tourism account
The win comes amid changes to the government-run body.