Articles Tagged 'EY Canada'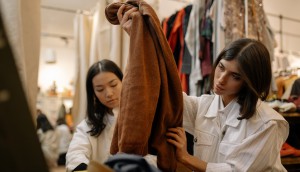 Rising costs are pushing consumers away from sustainable products
EY finds Canadians are more interested in things like cutting food waste and second hand shopping than buying higher-priced green products from brands.
Electric car buyers are fine with paying a premium
According to EY, there has been a rapid change in how much price impacts purchase intent.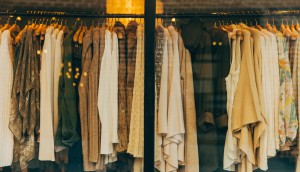 Rising costs are putting non-essential purchases on hold
EY's Future Consumer Index shows apparel, electronics and beauty will be hardest hit by shifting buying plans.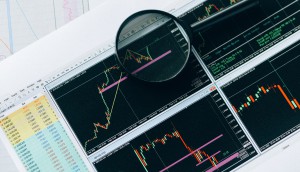 The link between ESG and investment
EY suggests a poor track record on sustainability could scare away investors as much as it does consumers.
Nearly 7 in 10 consumers expect brands to solve environmental issues
EY's latest consumer survey reveals low-impact sustainable actions still outpace real financial commitment.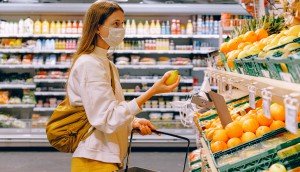 Private labels could get a big boost this holiday season
EY finds that is just one trend that can be expected to continue into the busiest shopping period of the year.
What consumer segments will emerge after the pandemic?
EY takes a look at what is shaping the future consumer and how to best reach them.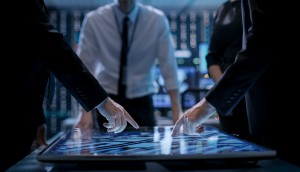 EY teams up with two other firms on cybersecurity
A new collaboration uniting cybersecurity, law and reputation management is a first for Canada and possibly the world.
Edibles could bring millions of consumers into the cannabis market
A report from Lift&Co and EY also shows that brand currently has a low impact on cannabis purchase decisions.
Welcome to the wild world of weed
How brands in a new billion dollar industry are navigating regulations and social perceptions as they prepare for liftoff.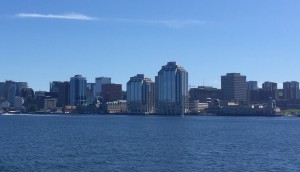 EY opens digital hub in Halifax
The consultancy's first Centre of Excellence in Canada will focus on providing robotic process automation services for businesses.