Articles Tagged 'EY'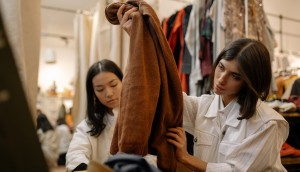 Rising costs are pushing consumers away from sustainable products
EY finds Canadians are more interested in things like cutting food waste and second hand shopping than buying higher-priced green products from brands.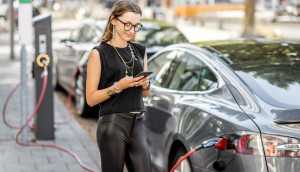 Electric car buyers are fine with paying a premium
According to EY, there has been a rapid change in how much price impacts purchase intent.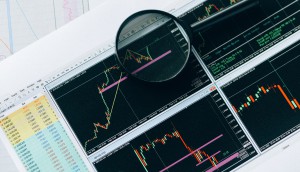 The link between ESG and investment
EY suggests a poor track record on sustainability could scare away investors as much as it does consumers.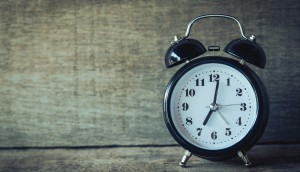 Up to the Minute: EY bolsters its tech practice
Plus, Republix launches new offering after buying six agencies and Stephen Thomas wins AOR duties with Arthritis Society.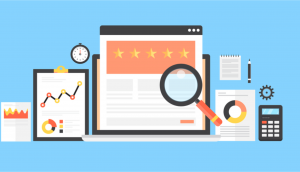 Trust and design go hand-in-glove
EY Design Studio's Stephen Megitt on which digital elements are more vital than ever (and others that can go to the next level).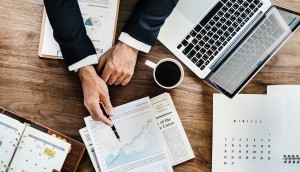 Many Canadians plan to switch finance firms
A survey shows more digital options have empowered consumers to shop around for options that meet their needs.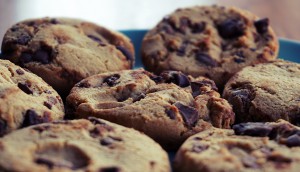 Marketers look ahead to 'legalization 2.0′
With new regulations on the horizon, how can brands win over millions of consumers who are thinking about entering the category?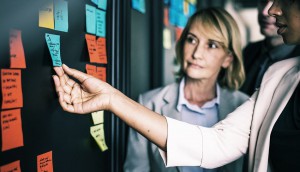 Canadian firms making more strategic divestments
A recent global survey by EY reveals that nearly half of Canadian companies plan to divest in the next twelve months.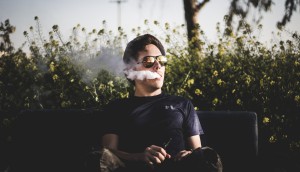 What will the cannabis market look like in 2025?
An analysis by EY shows that one in the five Canadians will use the product, spending an average of $1,652 annually.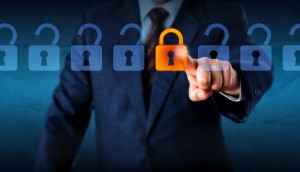 Majority of Canadian firms have no data protection plan
A new report by EY suggests companies may be ill-prepared, as new regulations bring increased focus on cybersecurity.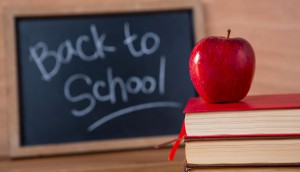 Back-to-school shopping to increase by 4% this year
However, consultancy EY suggests retailers will need to adapt to shifting consumer expectations to reap the benefits.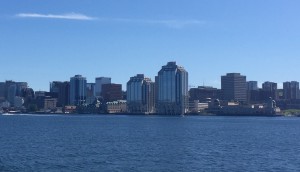 EY opens digital hub in Halifax
The consultancy's first Centre of Excellence in Canada will focus on providing robotic process automation services for businesses.
Canadian Blood Services debuts a chatbot
The organization finds a new way to get info about the importance of blood donation out to a younger audience.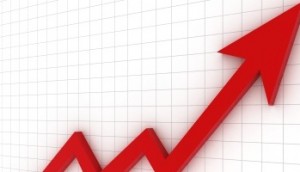 Fast Facts: Analytics rarely central for Canadian firms
New survey of large-scale businesses finds pain points for integration and how leaders use their data.