Articles Tagged 'Facebook'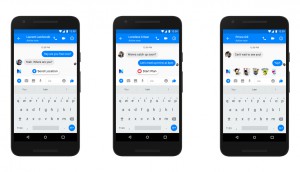 Facebook launches M in Canada
The company's AI assistant is now learning which suggestions it can make to best enhance conversations within Messenger.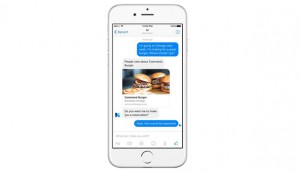 Facebook acquires startup to make its AI more helpful
The acquisition of Ozlo may improve the conversational abilities of its chatbots and personal assistant.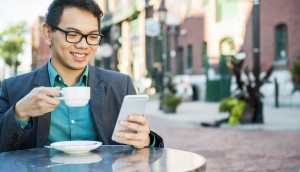 Mobile banking an opportunity for guidance
New research from Facebook points out opportunities for engagement with overwhelmed Canadians.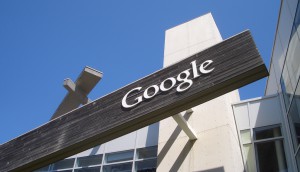 Google is most influential brand, again
The tech co receives high marks for innovation and trustworthiness while Netflix soars for women and millennials.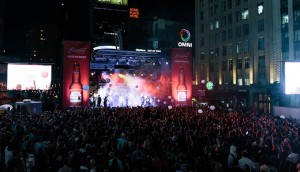 Hot Ticket of the Year: Canada's music festivals
Events like WayHome, Osheaga and Boots and Hearts are attracting more and more fans, as well as brands.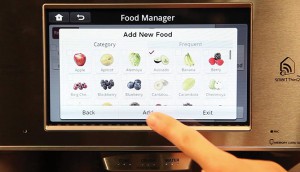 Next Big Things: The new internet of things frontier
Plus, what health care tech can do for the industry, and more predictions about wearables and connected devices.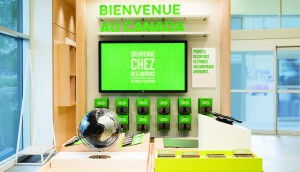 Desjardins' next-gen banking
The credit union makes going to the bank more like shopping with a new, retail-inspired branch design.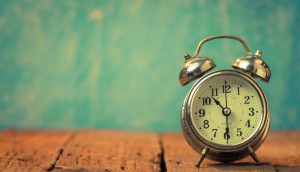 Up to the Minute: Tag's new ECD
Plus: Imedia wins Parks Canada, Ipsos' first CMO and other news you might have missed this week.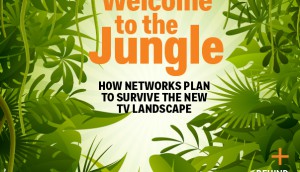 The new world (media) order
From new stars to platform choices galore, editor Emily Wexler reflects on the content jungle out there.