Articles Tagged 'Facebook'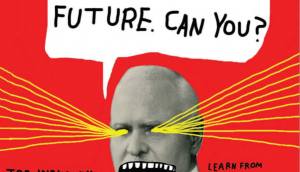 Throwback Thursday: strategy in 2014
Let's look back on the past year (so far). In '14, brands challenged gender norms and wearable chatter skyrocketed.
It was a very good year
Despite woes over globalization and shrinking budgets, Max Valiquette looks on the bright side.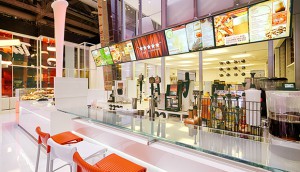 Overall Brand of the Year: Crowning Tim Hortons
There's no stopping this beloved Canadian icon. From product and tech innovation to going viral, here's how to secure the top spot on the Brands of the Year list.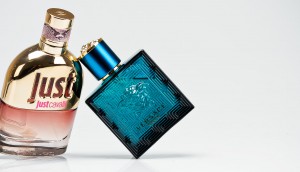 Brands of the Year: Beyond the Rack gets into closets
How the e-tailer found rapid growth and secured itself a key place in the e-comm landscape in just five short years.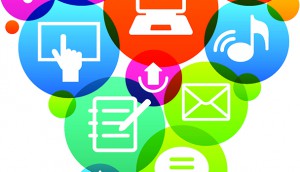 Time for digital transformation
Twist Image's Mitch Joel on the top 10 areas of change for marketers.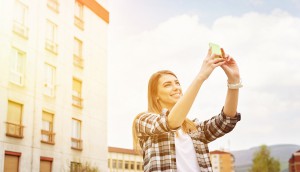 Facebook still king of social
Despite claims the site is passe, Intercept Group's new survey of millennials suggests otherwise.
What content marketers can learn from mom publishers
Performance Content Group's Paul Cowan on competing for attention against baby videos and cat memes.
Low awareness for WorldPride sponsors: study
Only 17% of the population could name a sponsor for this year's celebration in Toronto, with TD coming out on top.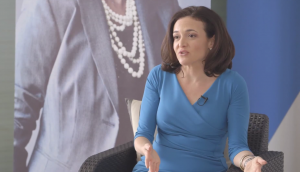 Picturing a gender-equal future
Take a peek into an invite-only Cannes session with Facebook's Sheryl Sandberg, hunting for a way to get more women at the top.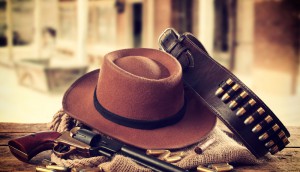 The creative Wild West
Everyone's saddling up to take a run at ad agencies' lock on the ideas biz by bringing in creativity gunslingers.