Articles Tagged 'Facebook'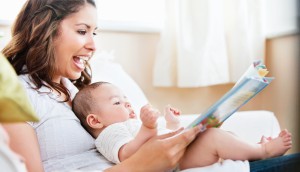 Millennial moms, by the numbers
A new report finds young mothers are 70% more likely than everyone else to endorse brands to friends and family.
Koodo puts El Tabador on the line
The mobile company is thanking consumers individually through a newly launched phone line.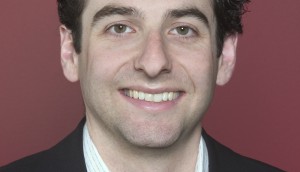 A marketing tipping point
Hunter Straker's Matthew Diamond looks to the future of the industry, suggesting the best organizations will test and learn, and evolve.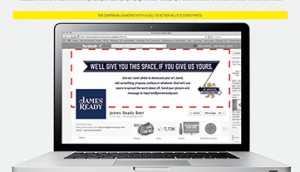 Shopper Innovation Awards: James Ready swaps social space
The beer brand wins Silver for letting its drinkers use its Facebook cover photo, and vice versa.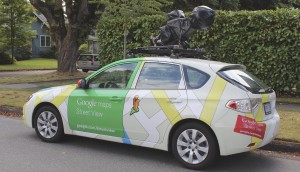 Google named most influential brand in Canada: Ipsos Reid
The third annual survey, released at FFWD Ad Week, introduces President's Choice and MasterCard as new entrants to top 10.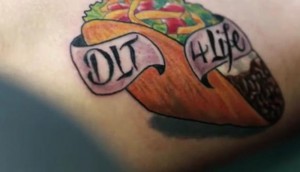 Taco Bell inks a fan
The QSR celebrates the permanent addition of the Doritos Locos Taco by documenting a fan's extreme brand dedications.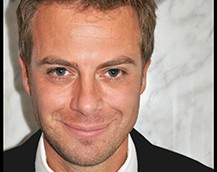 The road to somewhere
Simon Pont on what the future of branding has in common with Tony Stark and Charles Revson.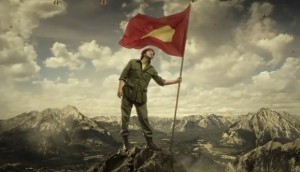 Old El Paso starts a dinner revolution
The General Mills brand is launching a new product message and tagline with "You Mexi-Can."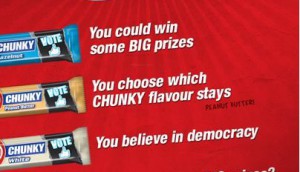 Kit Kat issues Chunky challenge
The Nestle chocolate bar has launched a contest to decide on its next permanent flavour.