Articles Tagged 'Fairfax Financial'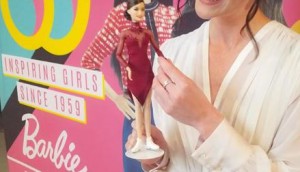 Behind Toys "R" Us and Mattel's retail partnership
How the toy retailer and toy manufacturer have worked together to ring in Barbie's 60th.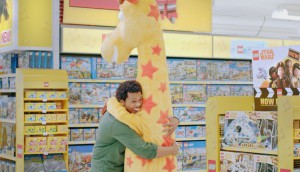 Targeting the next gen of Toys "R" Us kids
The toy retailer reminds Canadians it's still open for business with its first marketing push since its U.S. parent company went under.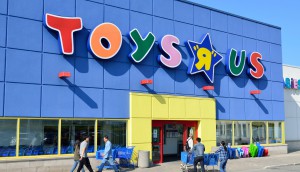 Fairfax to buy Toys 'R' Us Canada
The bid will keep the retailer's Canadian subsidiary and 82 stores up and running.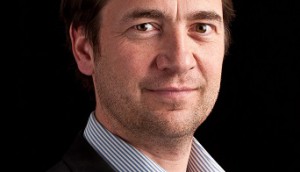 Frederick Lecoq joins Golf Town
The embattled golf retailer hires Sport Chek's former SVP of marketing as it embarks on a turnaround plan.