Articles Tagged 'FCB Montreal'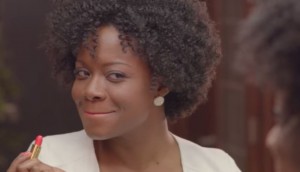 Weight Watchers bets on women
A new video campaign for the brand aims to show how great losing 10 pounds feels.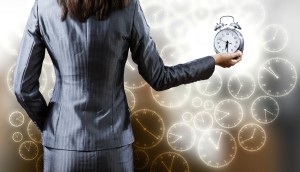 Up to the minute: Union Montreal fills up, a Canadian Clio president
The hires, wins and media news that might have flown under your radar this week.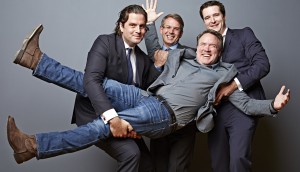 FCB unveils new CEOs
Worldwide CEO Carter Murray on why Canada is one of the network's top shops, and what he hopes the new heads can accomplish.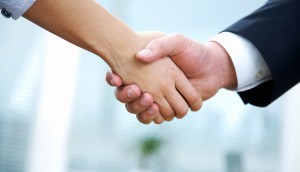 FCB appoints Montreal president
Industry veteran Daniele Perron will lead the office.