Articles Tagged 'FCB Toronto'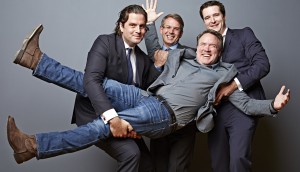 FCB unveils new CEOs
Worldwide CEO Carter Murray on why Canada is one of the network's top shops, and what he hopes the new heads can accomplish.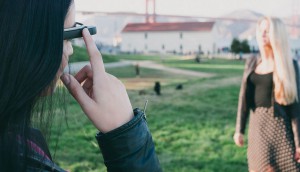 Wearables go beyond the fitness category
On what lies ahead for the tech and why brands don't need to create their own hardware to get in on the game.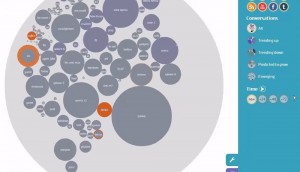 From probabilistic to predictive analytics
Is that a crystal ball in your pocket or are you just crunching data?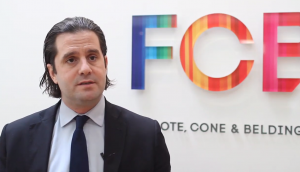 FCB's Carter Murray on local creativity
The global CEO chatted with strategy on the advantages of smaller markets and being responsible with clients' money.
Draftfcb changes name
Global CEO Carter Murray said it was time for the agency, now called FCB, to simplify its brand name.