Articles Tagged 'FCB'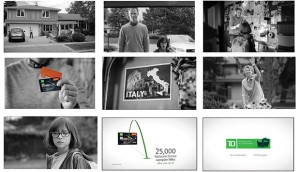 Brands of the Year: TD gets close for comfort
The bank has added a personal touch to an impersonal category to be seen as a challenger brand.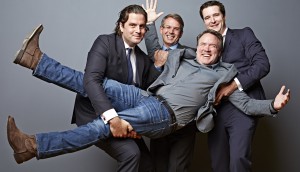 FCB unveils new CEOs
Worldwide CEO Carter Murray on why Canada is one of the network's top shops, and what he hopes the new heads can accomplish.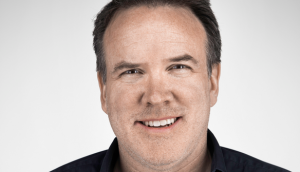 FCB brings in a new CCO for 'fresh eyes'
Jon Flannery joins the agency to move it in a new direction, while Robin Heisey (pictured) talks about what's next for him.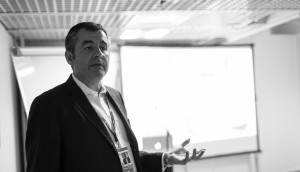 Blog: Taken hostage in Cannes
FCB's Robin Heisey on communication lessons from a former hostage negotiator.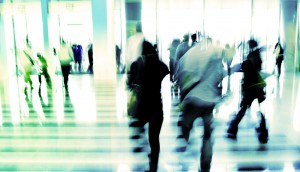 Art and copy folks on the move
On the heels of Nellie Kim and Chris Hirsch's departure, John St. announces three new creative faces, while FCB taps a senior AD and Grey Canada brings in an ACD.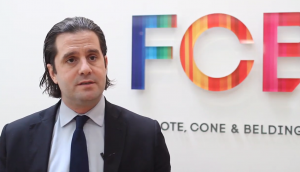 FCB's Carter Murray on local creativity
The global CEO chatted with strategy on the advantages of smaller markets and being responsible with clients' money.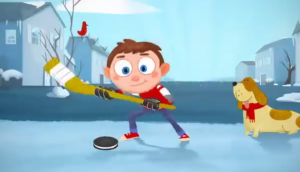 Oreo 'Wonderfills' the Stanley Cup
The Mondelez cookie gets a makeover just in time for the NHL playoffs.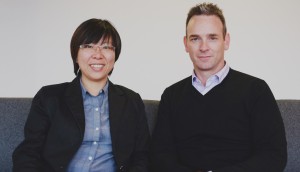 Rivet promotes two
Todd Henwood has been named VP/CD, while Margaret Ngai steps into the VP, data and technology role.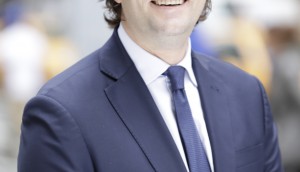 Draftfcb changes name
Global CEO Carter Murray said it was time for the agency, now called FCB, to simplify its brand name.