Articles Tagged 'FCB/SIX'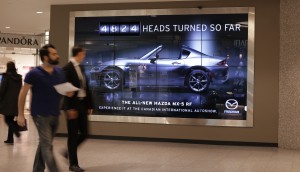 The Contenders: Tech that packed a punch
Our look at this year's award show hopefuls continues with work that used technology to bring insights to life.
Drug Free Kids sends a well-timed personal message
A suite of tech partners adds some punch to a PSA with automated, customized texts to teens.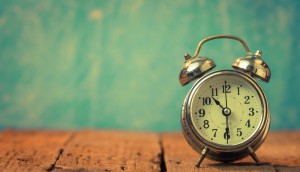 Up to the Minute: New clients at FCB/Six, Environics
Plus: Molson Coors sticks with its media partner and more news you may have missed.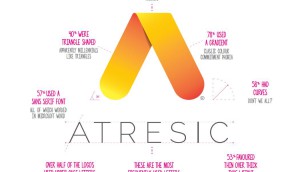 Back page: The logo data made
After playing with some numbers, FCB/Six predicts the winner for next year's Brand of the Year.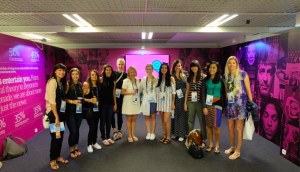 The future is female, and other lessons
FCB/Six's Krystle Mullin, fresh from Cannes' See It Be It program, on tackling the ad world's gender imbalance.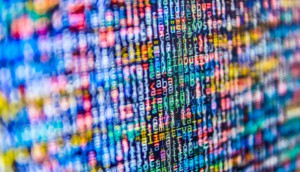 Back to basics on data
FCB/Six president Andrea Cook on why looking back can help marketers avoid being overwhelmed.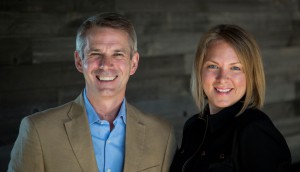 Rivet rebrands, expands to Montreal
The digital and data-focused shop is now called FCB/Six to better reflect its position in the international network.